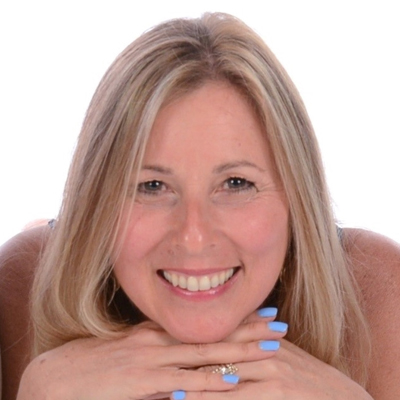 Welcome to Sand & Sea Custom Signs! The beach has always been my happy place and where I relax, find peace and get my inspiration. I grew up spending my summers on Long Beach Island, NJ, and moved to FL in 1990. As a graphic designer for over 35 years, I love creating anything from print pieces to wood signs! If you can say it, think it, feel it, memorize it, if it makes you laugh, smile or even shed a tear... I can make you a sign with it! Please find and follow me on Facebook, Instagram and Pinterest and keep up with all of my new designs, I would love to connect!

My last job was working for a Christian non-profit's creative dept. Through this organization, I was able to take a couple of trips to the countries we worked in, one of them being Nicaragua. That experience set me on a new path and a new journey that lead to the adoption of my daughter eight years ago. Since that journey began, I have been a stay-at-home mom and I started a freelance business so I could work from home.
Creating signs became a fun hobby for myself, then it became a great gift idea for friends and family and now I'm trying to grow this hobby into something bigger! I'm in excited to be here on Goimagine sharing my work with all of you!
Every sign is made of wood, cut to size, sanded, stained and/or painted and uniquely designed for you. Thank you for being a part of this new journey!