Rivermist Creations

Rivermist Creations is a quality handcrafted shop. We create lasting gifts, collectibles and keepsakes for all ages. We began making cloth baby dolls and have added several variations of those along with plush animals, wood toys and home décor. We designed and create special magnetic pacifiers and parts needed to create magnetic baby bottles for use with not only our baby dolls but also any other doll with a magnetic mouth. We have recently added our own designed and printed fabrics for use in the swaddle dolls, clothing for the full body dolls and cuddle plush. Our main priorities for our shop is Quality and Customer Service.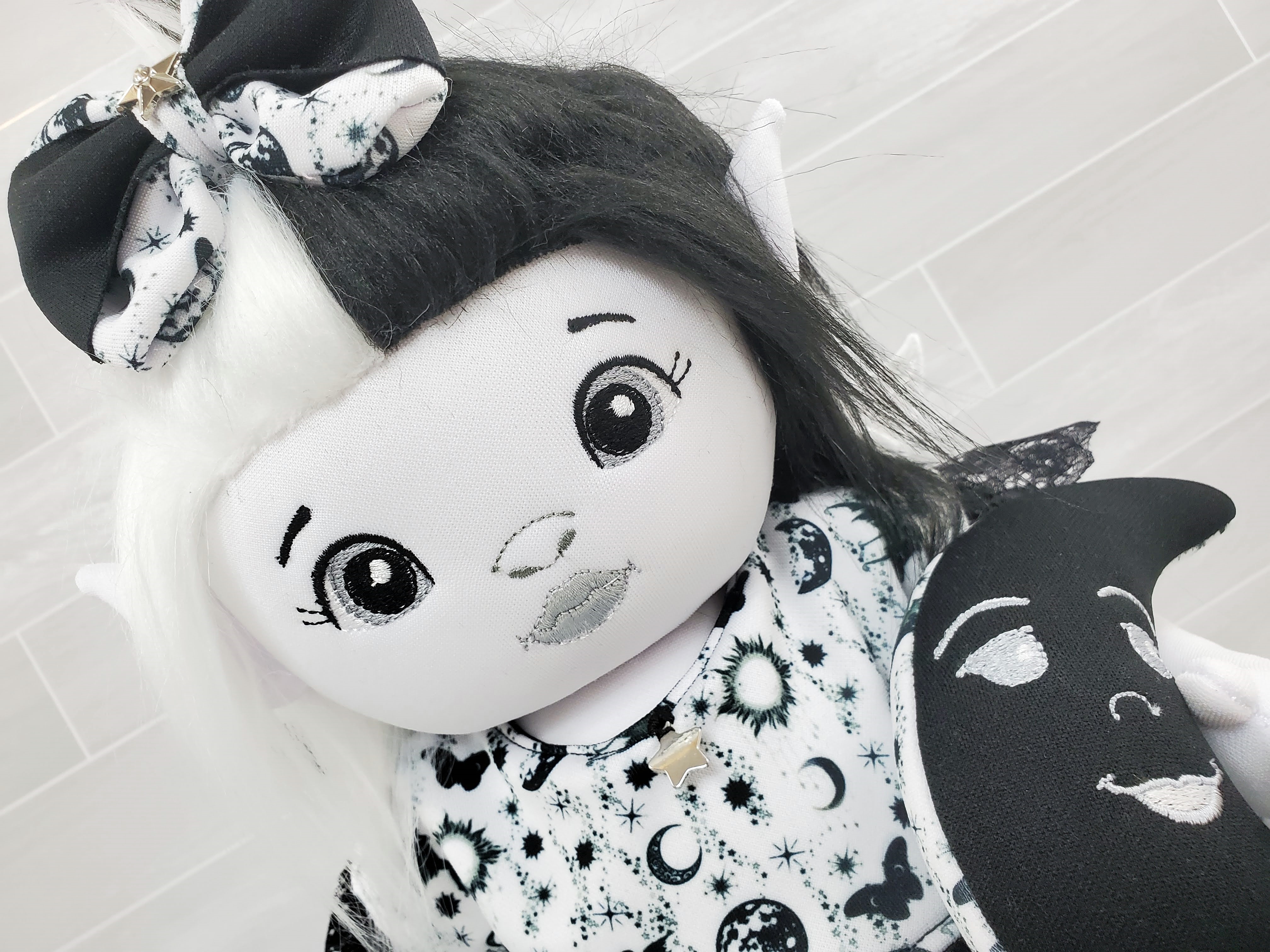 I absolutely love this dragon, I will definitely used this shop again.
Haley
06/08/2023, 12:00 AM
I was able to get a custom dragon made and it is so cute. This artist did a wonderful job and helped make my little dragon so special.
hiiokage
06/06/2023, 12:00 AM
This dragon is so cute and is extremely well made.
hiiokage
06/06/2023, 12:00 AM
Laraine
05/25/2023, 12:00 AM
Love these reborn bottles I have so many, BEST reborn bottles on Etsy....Will be back for more ***** seller:)
Debbie
05/24/2023, 12:00 AM
Came as described and is exactly what I wanted and more!
Madison
04/30/2023, 12:00 AM
Wow this doll is exquisite!! She is so well made and her outfit is absolutely impeccable! Every detail is perfect. I have found myself a treasure, I adore this beautiful little pixie doll!! Thank you so much for your incredible craftsmanship!
Liz
04/27/2023, 12:00 AM
Very cute bottles! Also very colorful and fun to use!
Patricia
04/24/2023, 12:00 AM
I received the colors I wanted. Magnetic bottles - fantastic idea!
Patricia
04/24/2023, 12:00 AM
Sara
04/13/2023, 12:00 AM
Review the Maker