About this Product
Boho fingerless gloves. Has a hole for the thumb. Color: ivory
Handmade crocheted with a large stitch for stretchyness &comfort. each pair is made to order and requires a few days for me to complete. Please leave me your size at checkout.
========================================================

~Info on arm warmers/fingerless gloves~
SIZE CHART :
-xxs would fit smaller child up to 1.75"across palm (toddler up to 5 yrs old)
-child medium(up to 2" across palm), also adult xs
-child large is also adult small (up to 2.5" across palm),
-adult medium (up to 3" across palm),
-adult large (up to 3.5" across palm),
-adult XL (4" & over across palm)
~~~~~~~~~~~~~~~~~~~~~~~~~~~~~~~~~~~~~~~~~~~~~~~~~~~~~~~~
Mount Gilead, NC
Tribal - Gypsy - Bohemian soul merged with Victorian and Art Deco eras.Pieces to adorn you or your home, inspired by Fantasy, Folktales, Legends,…
Contact Maker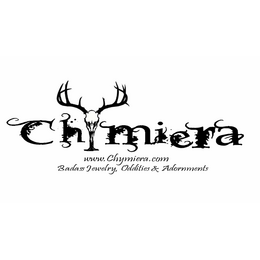 Meet the Maker
She's mad, but she's magic. There's no lie in her fire...
I have always had an interest in dark , Gothic, Victorian eras which you will see in many of my creations. I love to bring antiques, relics & primitives back to life by incorporating them into new pieces.
I am ONE person. I don't work in a factory. My items are NOT mass produced. Everything in my shop under 'handmade' is handmade by my own two hands- With some help from my children, finding bones, stones and other treasures.
What you will find in my shoppe are one of a kind or few of a kind items. All my gold, silver & palladium jewelry is cast by me with my big bad torch.
There is literally nothing I cannot make in terms of jewelry. I have the equipment plus over 32 years of skill to make fine gold , silver and gemstone jewelry & the imagination and moxie to make over the top costume & statement jewelry. And then at times, I decide to have the two collide. So if there is something your little heart desires, drop me a line and chances are I can make it! I'm a visionary, I already see your custom piece finished.
At any given moment, you may find me wielding a torch, a hammer, a saw, a rod of metal to melt, a paint brush, a crochet hook, or other device that I used in the process of creating.
All of the jewelry, accessories, adornments, photography & curiosities you see in my shop is handmade by me with my own 2 hands . I have been a dental technician for over 36 years and have owned a dental laboratory for 27 of those years. The processes I use to cast gold crowns is the same process I use to make sterling , gold and palladium jewelry. It is called the 'lost wax' technique. I have been dabbling in jewelry making for about 23 years for family & friends, but decided to open to the public in 2009. I also make a lot of really cooky & weird costume jewelry and love to incorporate vintage pieces into new pieces. I love also utilizing bones, feathers, teeth, and other animal parts. Please know that we obtain our animal parts from either a licensed taxidermist or by our own excursions into the nearby forest. I also delve into my own Native American heritage and make one of a kind medicine bags & other leather and antler jewelry you see here & there in the shop. If you have any questions at all regarding any of my hand made processes, please feel free to ask! My shoppe is REAL Handmade and I support REAL Handmade!
"When You buy from a small mom business, you are not helping a CEO buy a third vacation home. You are helping a little girl get dance lessons, a little boy get his team jersey, a mom put food on the table, a dad pay a mortgage, or a student pay for college. Our customers are our shareholders- and they are the ones we strive to make happy. Thank you for supporting small businesses!" - unknown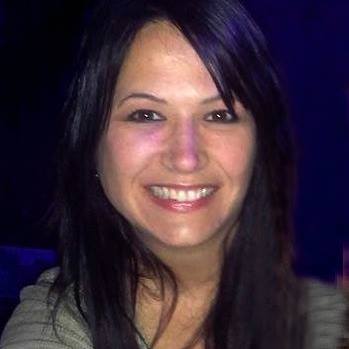 Please sign in so that we can notify you about a reply