About this Product
Earring holder and ring dishes
These beautiful holders come in three style designs: Rose, Butterfly, and Moroccan. There are two types of 1/8 in wood to choose from as well: Walnut (dark) and Maple (light).
For the earring holders you have 3 types: wall hanging, simple table top, and ring dish tray.
Wall hanging is 14"-15" tall and 9"-11" wide depending on design choice and has a place for necklaces on the bottom row.
Table top and ring tray are 9"-10" tall. Tabletop base is 9.75"x2" wide. Ring dish base 9"-9.5"X4"4.5" depending on design choice.
Don't wear earrings? We have ring tray options available as well! They also come in the Rose, Butterfly, and Moroccan styles and are made with three layers of 1/8 wood in your choice of walnut and maple. They are 8"-9"x4"-5" depending on design choice.
WALNUT IS OUT OF STOCK. If you don't like maple message me for available wood choices!
**Accessories in photos are not included!**
**Colors my differ in person than what is seen onscreen**
**Because of the natural properties of wood it may have different patterns and knots**
Spokane, WA
Thank you so much for taking time to visit our shop!  We hope you love our products as much as we do!
Contact Maker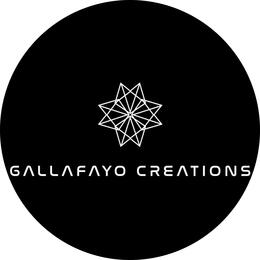 Meet the Maker
Thank you for visiting our shop! We are a husband and wife team that loves crafting and creating. We own a laser that we use for cutting and engraving. We also use 3D printers to make mini's and many other things! We hope that you found something you love in our shop!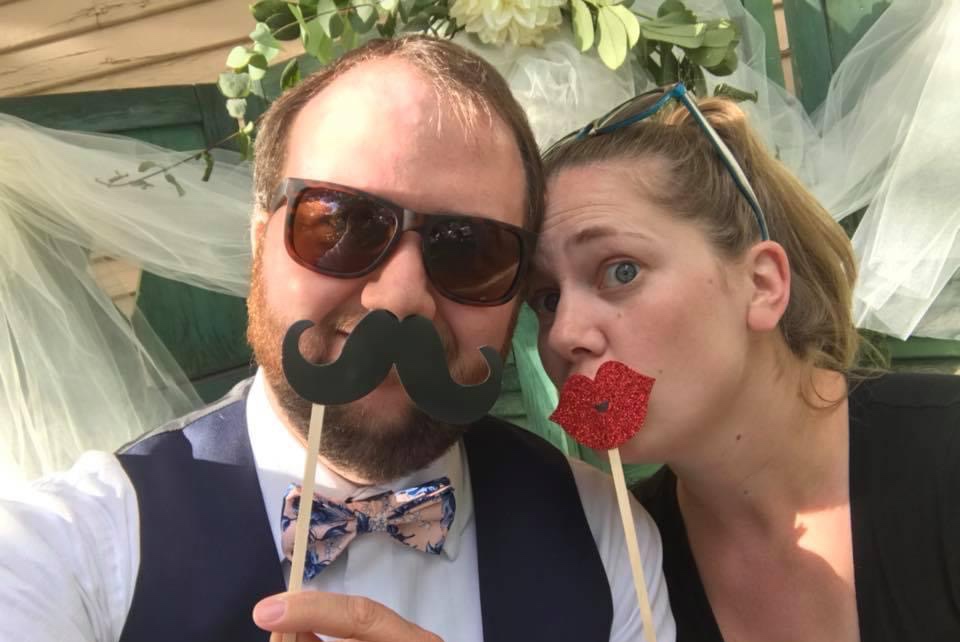 Shop Policies
Processing time for our items are 5-7 business days, then item will be shipped using USPS.
We do not accept returns on items that are custom made, but we will do our best to get your product perfect before shipped.
**Please note that when working with wood there maybe differences in the grain than what is shown. Colors and wood may look different in person than they do onscreen.**
Please sign in so that we can notify you about a reply