About this Product
Celebrate spring rebirth and renewal with this lotus flower wrap bracelet in shades of pink and green.

Materials:
Stainless Steel Memory wire
Czech glass beads
4mm glass bicone crystals
4mm glass pearls
6mm glass pearls
8mm glass pearls
silver toned tube beads
Lotus charm
This bracelet has 3 coils and measures approximately .75 inch high and 2 3/8-2 1/2 inches in diameter.
Get a layered look with one bracelet! Memory wire easily wraps around wrists of different sizes while holding its shape, with no clasps.
To extend the life of your bracelet please remove before showering, swimming, and exercise. Wipe with a soft cloth to clean.
View all bracelets here.
This item is ready to ship within 2 business days of your order. I aim to ship items the next business day, and I will ship on Saturdays when possible. Once ready to ship, this item ships via First Class USPS (3-5 business days). Estimated delivery from the time you place your order can be up to 8 business days but most will arrive sooner. Upgraded Priority Mail shipping is available in the cart.
Please contact me with any questions.
*Allergy notice* I use surgical grade stainless steel components when available, but even surgical grade stainless contains very small amounts of nickel. Most of the charms are plated alloys and I will not use items that are labeled as containing lead.
Meet the Maker
Something Shae was started as a creative outlet for my many interests. At this point, the focus is on handmade jewelry but watch for more categories to be added in the future! My dream is that my creations will showcase one's personality and uniqueness.
My logo was designed based on the symbolism of the phoenix and cherry blossom. The phoenix is used as a symbol of strength, transformation, and overcoming obstacles. It represents rebirth, and being triumphant and stronger than ever because of the trials you have endured.
Cherry blossoms also represent rebirth as they burst into bloom after long winters. They remind us of the beauty and frailty of life and prompt us to slow down and enjoy the now.
I believe very strongly that every single life has meaning and a purpose, and that we all need to be reminded of this on occasion. My goal is to donate a portion of profits to organizations supporting anti-bullying programs and suicide prevention.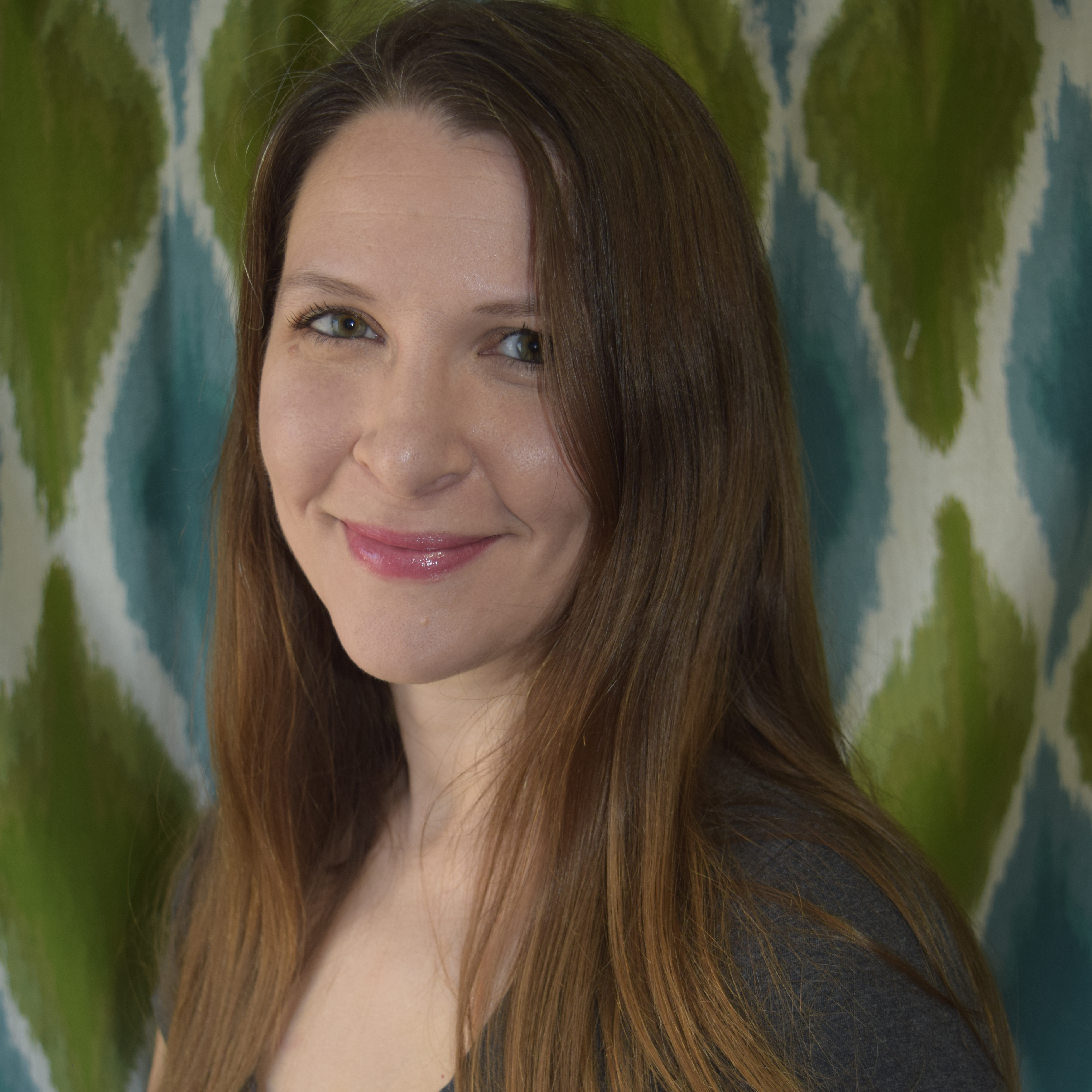 Please sign in so that we can notify you about a reply