About this Product
This adorable little kitten is fitting as a gift for any cat lover!!
Charlie is made of worsted weight yarn, fiberfill stuffing, and 2 plastic eyes which are securely attached inside the head.
The color used in the model picture above is "gold".
Finished size is approximately 8" high when sitting.
You can choose the colors for your kitten. If you are interested in a color I do not have listed, let me know and I'll see what I can do. My yarn supply varies from day to day! I have access to several stores that carry yarn and might be able to get the color you are requesting within a reasonable amount of time.
This is a made-to-order item. I will begin making once the order is placed.
Charlie is fully washable and dryable.
Please allow 3-5 days for each item you are requesting to be made.
Covington, GA
Cut off for holiday shipping is October 1! Get your orders in early to ensure delivery in time! 
Contact Maker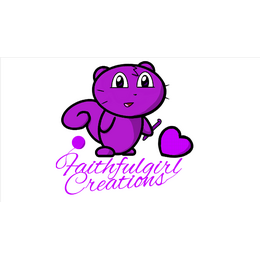 Meet the Maker
I have been crocheting for over 40 years! I love making items that bring joy to others lives! I am a wife, mother of 4, Nonnie of 6. I grew up in the north but have been a southern girl for over 20 years now. When I'm not crafting, I enjoy reading, watching hockey, and spending time with my family.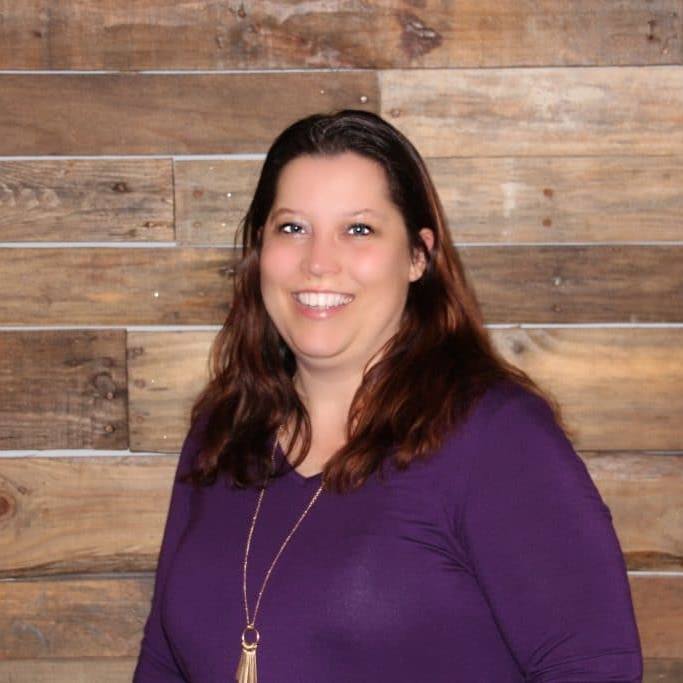 Shop Policies
Shipping times will vary with each item. Some items take more time than others to complete. Be sure to read the item description prior to placing an order. I will do my best to accommodate shipping times but there may be times when shipping will be delayed due to orders placed ahead of yours, life in general, the holidays, etc. I will communicate with you should I see an issue with meeting certain shipping deadlines.
HOLIDAY SHIPPING DEADLINE: If you are requesting a "made to order" item, the deadline for all items to guarantee a holiday delivery is October 31. I may be able to fit in more after that date but that is the last date I can guarantee a Christmas delivery on a made to order item.
Please ask all questions prior to ordering and be sure to be available should any questions arise as I prepare your order. All sales are final once the item is completed but if necessary, you may cancel up until I ship the item. I do not accept returns! Once the item has left my facility and is in the hands of the postal service, it is out of my control. I do not have any control over the speed in which they deliver to you, whether it's the correct location, etc. Please be sure that your mailing address is correct when placing your order.
Please sign in so that we can notify you about a reply