About this Product
*Height: 10 inches, Width: 8 inches (actual design roughly 8 inches by 8 inches
*Rustic stained canvas with May Your Days Be Scary. Perfect to decorate your home (bedroom, living room, holiday, bathroom and more)
*Stain colors include: Walnut, Espresso, Black, Charcoal Gray
*Each sign is made with wood, wood stain, primed canvas and heat transfer vinyl. Please note that each frame will appear slightly different then pictured as each frame has its own individual wood style. It can be propped up or a self leveling saw tooth hook can also be placed on the back
Stain Colors are as pictured
1. Black Stain
2. Charcoal Gray
3. Espresso
4. Walnut
Allendale, MI
I have many pre-made designs but we also welcome custom designs as well! Send us an email so we can start making your vision come to life!
Contact Maker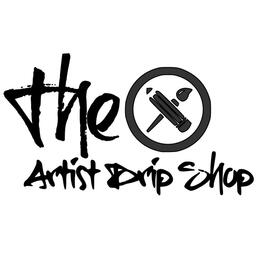 Meet the Maker
Hi my name is Andrea. I am a full time mom to two beautiful kids, a boy and a girl, before becoming a mom I worked in the medical field as a CNA and medical assistant but once i knew I was becoming a mom I wanted to stay home and spend more time with them. I first began making things for just family and friends and they soon encouraged me to sell to others and that is where it began!
I customize canvas signs, magnets/canvas magnets, coffee mugs, wine glasses and more! I look forward to making something special for you and your loved ones!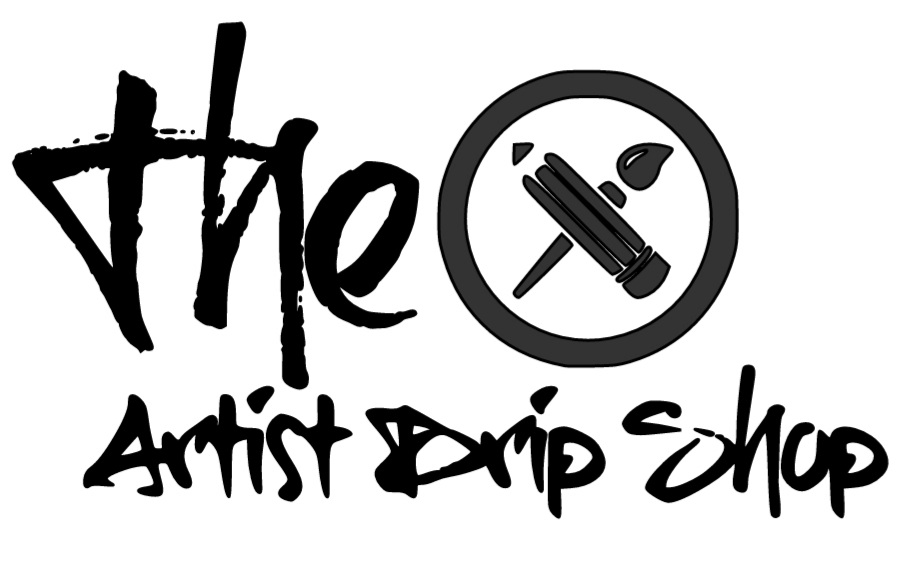 Shop Policies
Refunds: I do not offer refunds, as most of my products are customized products. However if the product is damaged due to shipping I would be more than happy to send a replacement!
Cancellations: I allow cancellations within 12 hours of purchasing time.
Please sign in so that we can notify you about a reply