About this Product
These beautiful 'Mermaid Kisses, Christmas Wishes" Ornaments are a perfect addition to your beachy themed Christmas tree. They would also make a great gift for a child who loves Mermaids.
Sublimated onto 3 3/4" polyester/canvas, they come with a gold string to hang on your tree or even to tape to a package as a gift tag.
Meet the Maker
First things first, you are probably wondering about the name .. Gobby Brit Designs....
It's an English thing (yes, I'm English) The definition of "gobby" is 'a person who talks too loudly in a blunt or opinionated way' and yes, I have been accused of that, a LOT! I have a blog about my time moving to the USA and it was very chatty (and opinionated) so what better name to give it than The Gobby Brit. My business was an extension of that blog and here we are.
I've been artsy-fartsy most of my life. I used to love to draw, but then life got in the way, as it usually does. Quite a few years ago I began screen printing shirts for a local motorcycle club and I also added embroidery along the way, I enjoyed it, and still do many orders, but I felt like something was missing.
In 2017 we were at a trade show and spotted a company selling "sand carving" equipment and my interest was peaked! We spoke to them for a long time, went to their quick class that day and ended up leaving the show as proud owners of a brand new sand carving system. A month later, we went to their weekend long training, gained our certificates and that, as they say was the beginning of a love affair!
We offer custom sandblast engraved mugs, tumblers, glass items and gifts. I can engrave on glass, wood, metal, ceramic - in fact, I've tried my hand at engraving many different substrates and my repertoire is increasing with each item I find I am able to engrave.
Custom Orders are very welcome. Please click the "Contact Us" button on any listing.

Please note all items are made to order so turn around times vary, but I try to get your item to you as soon as possible. If you need something in a particular timeframe, just let me know and I will work with you.
If you see something you like, but would like a different color, size or wording, please let me know. Also, if you have a specific personalization in mind , I can work with you on that too!!
Please, feel free to reach out via email or the message center with any questions or to request any customization. Thank you so much for your interest in my store.
You can find me on:
Facebook: www.facebook.com/gobbybritdesi...
Instagram @gobbybritdesigns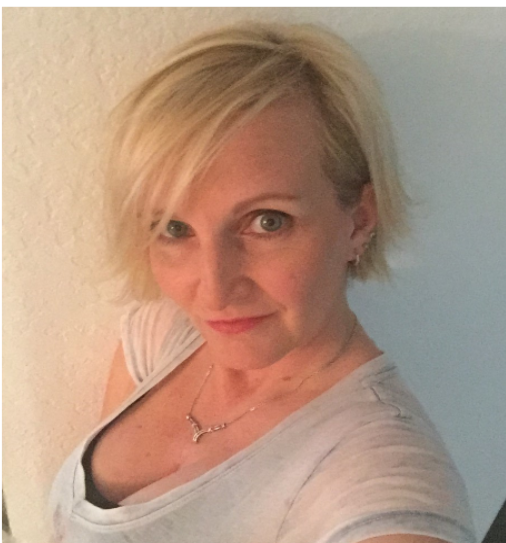 Shop Policies
Refunds and Exchanges
Unfortunately, custom orders cannot be returned or exchanged, unless damaged in transit. Therefore, when placing a custom order, please check all spelling, grammar and information before submitting.

If your item arrives damaged, please let us know as soon as possible and provide a photograph of the damage.
Custom and Personalized Orders
No problem, I love custom orders! Any item in my store can be customized (maybe with some limits, depending on customization required). Just message me and we can work on a custom order together.

Shipping
All orders ship USPS First Class or USPS Priority Mail based on weight.
Processing Time
While I attempt to get your order to you as soon as possible, please remember that all items are made to order. Each item is processed and shipped as the order is processed.
However, I always attempt to ship within 5-7 days of receipt of your order.
Should you need your item sooner, please send me a message. I will do everything I can to work with you to get you your item on time.
Please sign in so that we can notify you about a reply