Please sign in so that we can notify you about a reply
Nonno Golf Towel, Custom Personalized Embroidered With Name, No Shipping Charges, Grandma Pappy Oma Poppy Granny Papa Ready To Ship TODAY, AGFT 738 is a premium quality golf towel measures 16 x 25 inches The towel is cotton velour and includes a hook for hanging the towel on your golf bag. It can be machine washed and dried. It can be embroidered with any name for Nonno. For personalization, specify ONE word name to substitute for Nonno during checkout. No returns accepted on personalized item.
The towel and all my items are made or embroidered with care by me in my non-smoking studio in Missouri. When you purchase an item from me, you will have A Gift To Treasure. Enter my shop A Gift To Treasure to see additional golf towels I have made.
LikeTreasure.com on Facebook. Follow me on Twitter, Instagram and Pinterest for deals, discounts and coupons.

Ready to ship TODAY with no extra charge for USPS first class shipping in the USA.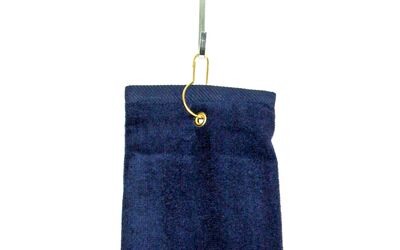 AGiftToTreasure has been creating custom embroidered gifts for twenty-five years in my sewing studio. No screen printed items here!
I use high quality Anvil Towels Plus golf towels with a grommet available in red, green, black and navy. The embroidery thread is Madeira rayon.
If this is not the golf towel design you need please contact me. I will design a custom listing for you to preview. Most orders even customs ship the next day.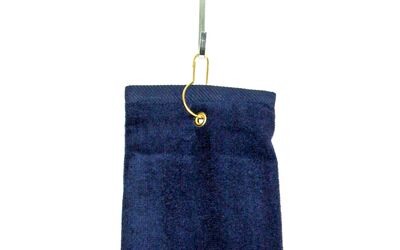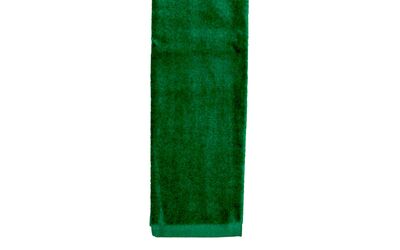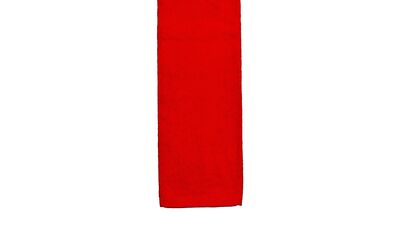 My name is Sharon and I a widowed grandmother to seven wonderful kids from age 20 years to 2 years. I have been sewing since I was a young girl and decided to try embroidery about 30 years ago after some coaxing from my sister. I am glad I listened to her. I love doing this and enjoy helping others create their perfect customized gift.
In my shop I have custom personalized embroidered aprons, adult gag gift bibs, personalized Granny panties, personalized sweatshirts, bags and memory quilts. Contact me if you cannot find the personalized item you need in my shop and I will help you create your dream. Most items ship the same day or the next day. Follow me at https://www.instagram.com/agif...
www.pinterest.com/agifttotreas...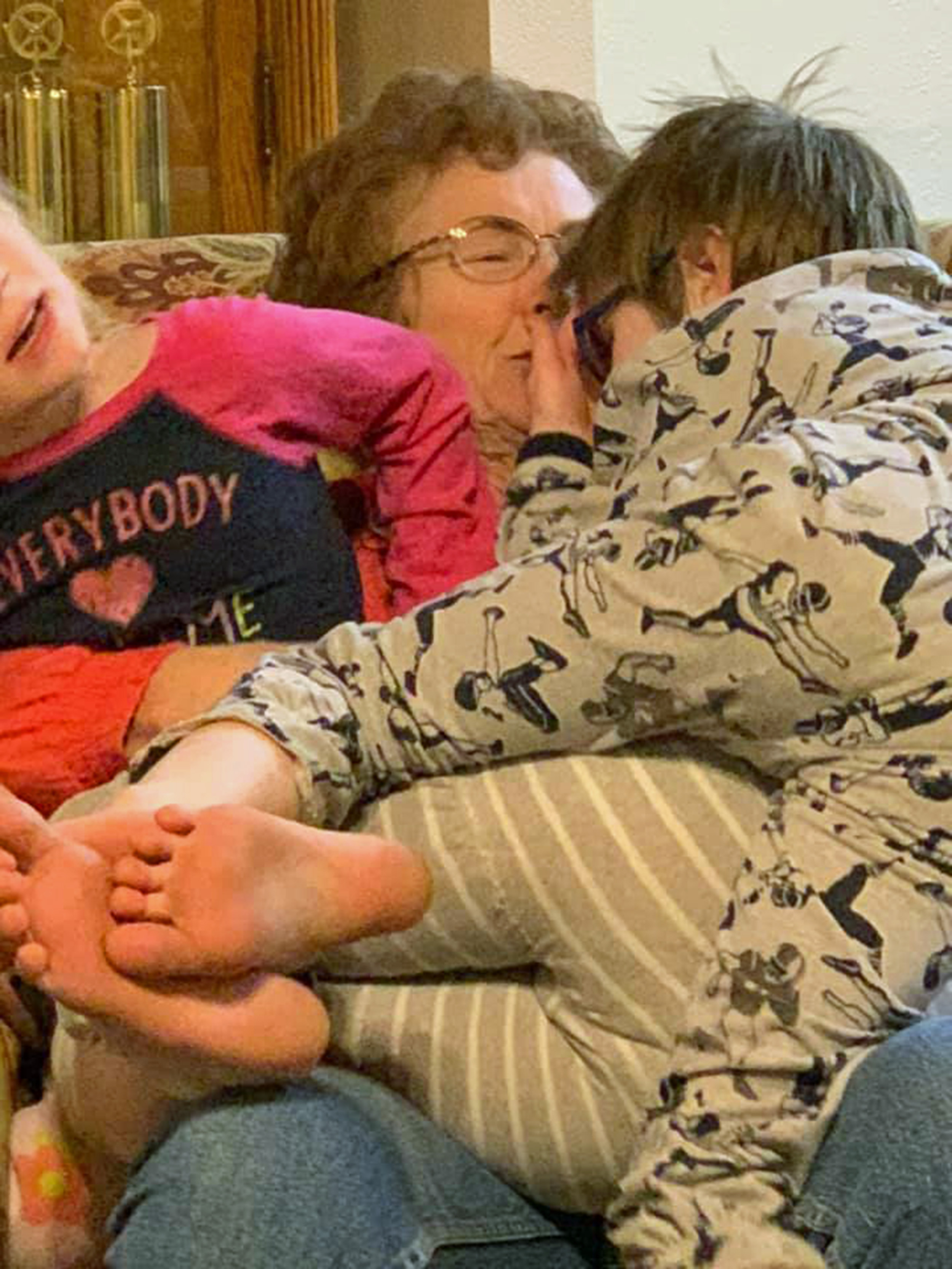 I don't accept returns or cancellations

But please contact me if you have any problems with your order.