About this Product
Our beautiful handmade peach and blue with a braided handle with some nice lavender reactions to it.
This is a creative variation of a classic, our handmade mugs are perfect for sipping coffee and cocoa or cozening up with a cup of tea. The handmade design is comfortable to hold and the vibrant glazes are beautifully unique. The best part of a handmade ceramic mug is the ceramic keeps things insulated so hot stays hot and cold stays cold.
Holds approximately 12 oz of your favorite beverage
Meet the Maker
We all grew up in Louisiana, spent about 6 years in Arkansas, and now my husband and I live together with two of our daughters near Oklahoma City, OK with our cat, three dogs and pet turtle. We love it here.

I was lucky enough to marry my best friend. My husband is 100% the best thing that ever happened to me. We have been through so much in our 20+ years together. When anything happens in my life, he is who I want to tell. We both love to learn what I call lost arts. So many things nowadays are mass produced, I believe it is a great thing to be able to make things by hand and pass down some of that knowledge to your children and others. Out of all the skills we have learned we realized we had never done one together. I've done things like crochet, needlework, sewing, etc, and he has done blacksmithing and woodworking/carving and others. We never did the same one, and we thought we could find a craft we both liked, we could take classes together on and be with each other.

And so our pottery adventure began. We started with a few classes to get our feet wet, and then we had the bug. Ordered a wheel and kiln, started transforming our small two car garage into "pottery studio" (yes...I know...its a garage...but studio sounds so much cooler, right?) and off we went. Starting with a ball of wet clay and turning it into a thing of beauty absolutely fascinates me while dancing around our studio with the music going. Figuring out what happens with combining different glazes and techniques together. Every time we fire up our kiln it takes at least 14 hours before it can be opened. No peeking, because it damages everything in the kiln. The struggle is real. And...yes I have opened it too soon...and yes things break or are otherwise messed up because of it. They have to live on my rotating wall of shame for a while. But the anticipation...will this glaze turn blue, red or purple?...and it will come out green. There are disappointments, and lots of learning going on every single day. Everywhere I look now I see things I can either press into clay, or make one out of clay.

Then we started looking into 3d printing. The learning curve was immense, but we love the versatility it gives us with pottery, and began printing things for our daughters (of course, and me too...more dragons!!!!!).

So, we got excited together and started posting a few pictures here and there and people started to ask for prices which then led me to this website. We hope you find something you like! Even if you don't, thank you for looking and I truly hope your day has been brightened because of it.

Julie Johnson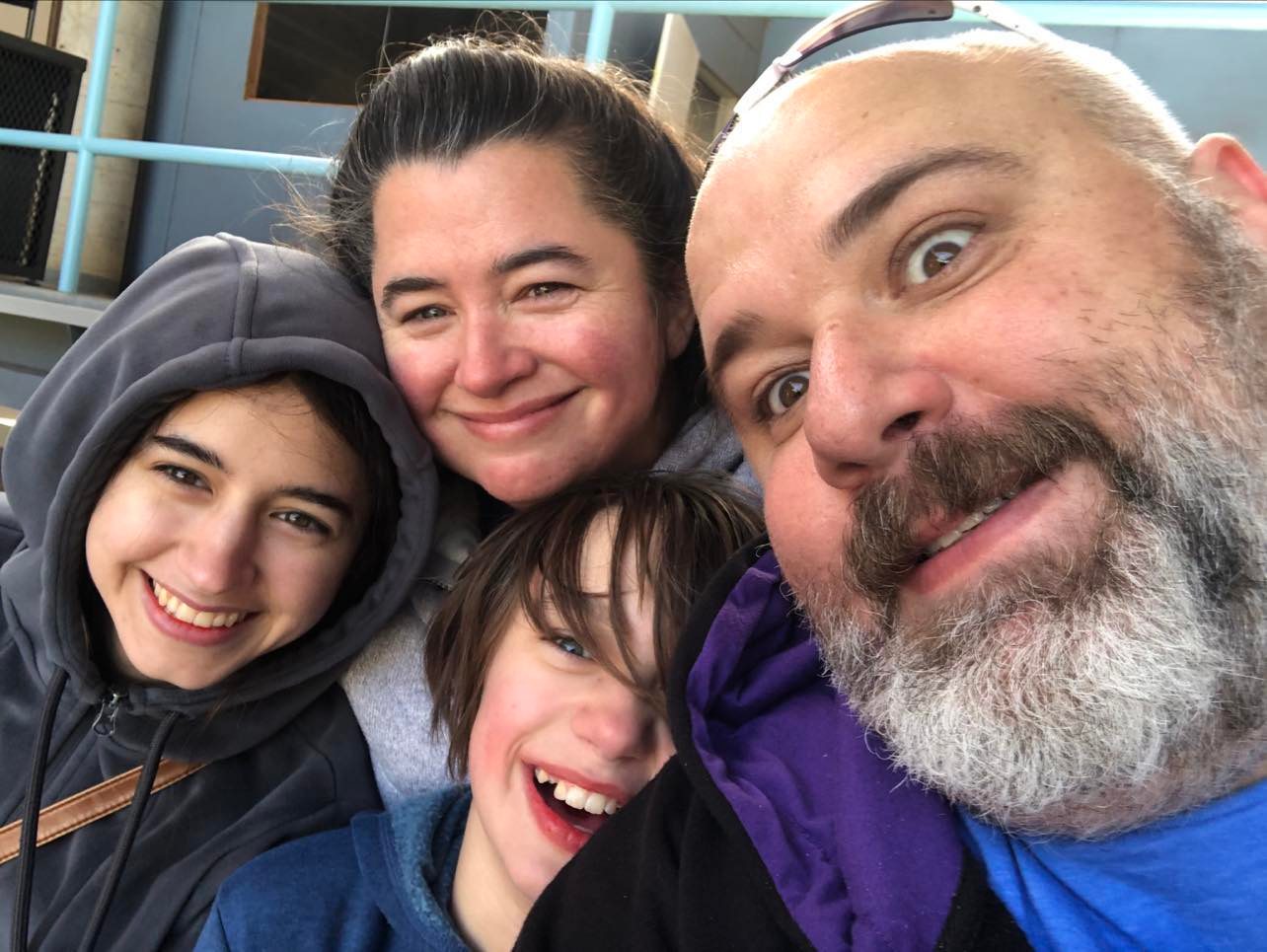 How it's Made
Each of our items are crafted by hand, so they are all distinctively unique.
Items are microwave, dishwasher and oven safe! All pieces are glazed with lead-free glaze & high-fired for long-lasting strength and durability. Due to the handmade quality of my work exact glazes may vary!
All of our pottery is made by hand with passion. There is no two item that are alike. This isn't a job...it is what we love. We hope others can get enjoyment out of them the way we do.
* Not recommended for freezing * Not recommended for direct flame or stove-top *
*Usually ships in 4 to 7 days however my shop shows 10 days to allow for production issues.
Please sign in so that we can notify you about a reply