About this Product
For all those who just LOVE pumpkin spice everything, these earrings are just for you!
The earrings are completely hand crafted using premium quality polymer clay. Polymer clay is super lightweight and durable too.
There's a tall cup with a sweet little pumpkin attached, fastened to a fall coloured leaf, hanging from a (1") gold toned hoop.
Your earrings measure approximately 2" from the top of the leaf to the bottom of the cup.
If you have any questions or special requests, please don't hesitate to get in touch - I'm always happy to help in any way I can.
Meet the Maker
Hi, I'm Maxine from BellesHearts, thank you so much for visiting, I hope you find something you love!
Before I began with BellesHearts, I lived in England with my 3 older children, my dogs, cats, goats and chickens. I worked at a local high school as an English Language and Literature teacher - my specialism was working with students with special educational needs and/or social and emotional barriers to learning. These were some of the most amazing and wonderful people I have ever had the privilege of meeting, yet an intense and challenging time. To make a difference, passion, patience, acceptance, tolerance, creative teaching and learning, from both my students and I were paramount.
Then everything changed. I met my husband who lived in PA, we got married and I moved over to the US to live. We have a spirited little boy with whom I spend my days, along with our Goldendoodle, Gracie and our Chiweenie, Floki.
I decided to trade in my creativity in teaching, for creating with my hands. I have always enjoyed working with wood and with fabrics. Inspired and taught by my father - an amazing carpenter, engineer and artist; my mother with her strength and determination and by my maternal grandparents, with their unquestioning belief in me always.
BellesHearts was born and there is nothing I love more, nothing so rewarding as being able to create 'Handmade Memories'; truly unique and special pieces for others to treasure.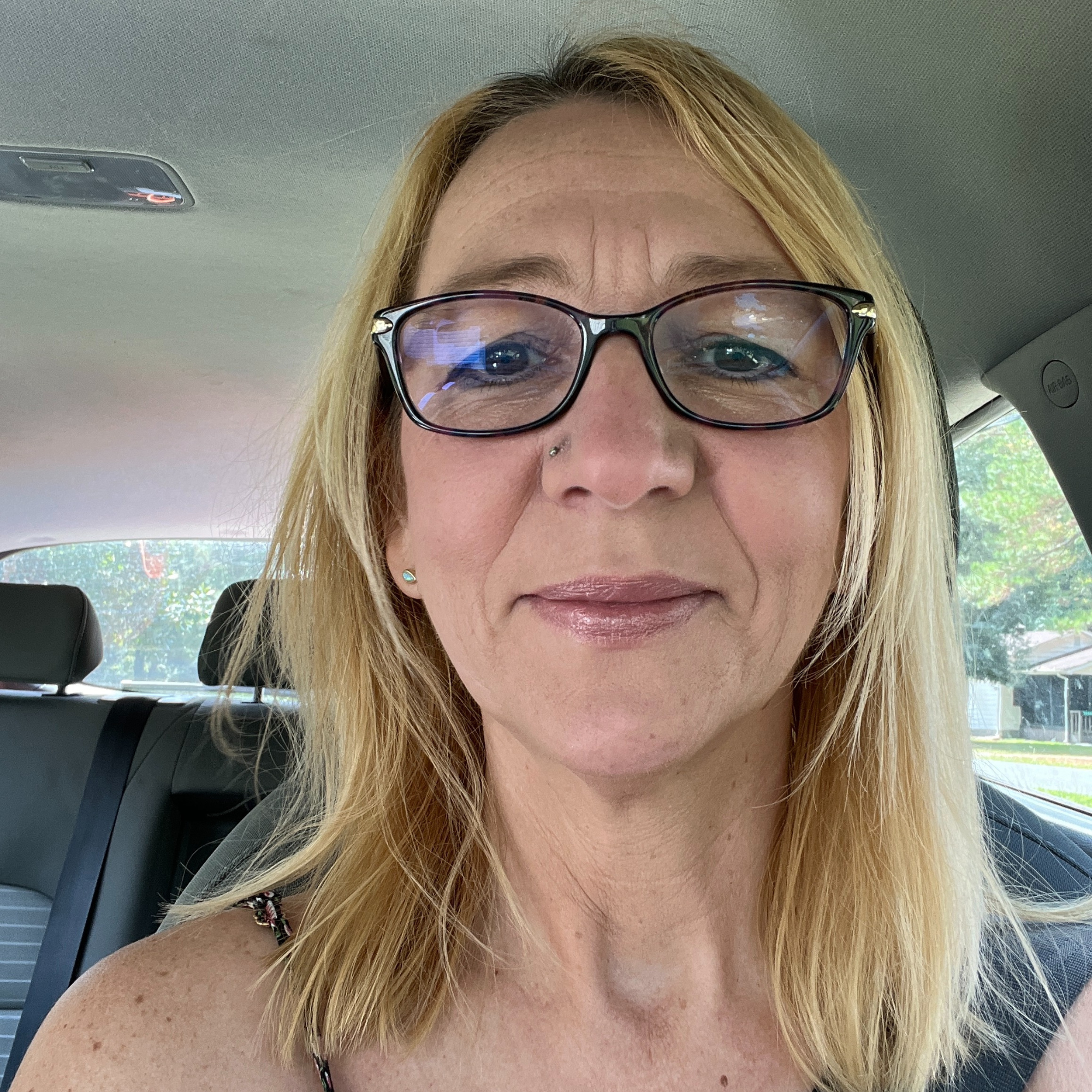 Please sign in so that we can notify you about a reply