About this Product
A unique vase made with clay to look quilted or tufted. A dark pink or rose color accented with gray buttons. A wonderful piece to accent your daily life.
Thank you for looking.
Meet the Maker
Many years ago, I first started with clay. It has been a long, on and off again journey. Sometimes the off part of the journey lasted a long time. At some point over all those years, I made it a personal goal to stock my home with plates, mugs, bowls, vases, salt cellars, pitchers, doorstops, etc. that I have made. It is a delight to use my creations day in and day out. I am hopeful that there are people out there who would also welcome a handmade item or two to use and enjoy throughout daily life.
My pieces are all handmade, small batch creations intended to be functional as well as beautiful. I'm constantly learning. Constantly improving my skills. Constantly trying out new techniques. Just continuing to work with the clay. Please enjoy these pieces in your everyday life. To that end, all of the glazes are made to be safe for use with food and you can put them in the dishwasher, microwave and oven.
If you see something you like, but would like a different color, size or set, please reach out and let me know. I'd be glad to work with you.
You can find me on:
Instagram @potterybybaldanzi
Facebook: Pottery By Baldanzi
YouTube: Pottery By Baldanzi
Please, feel free to reach out via email or the message center with any questions. Thank you so much for your interest in my store.

Stephanie Baldanzi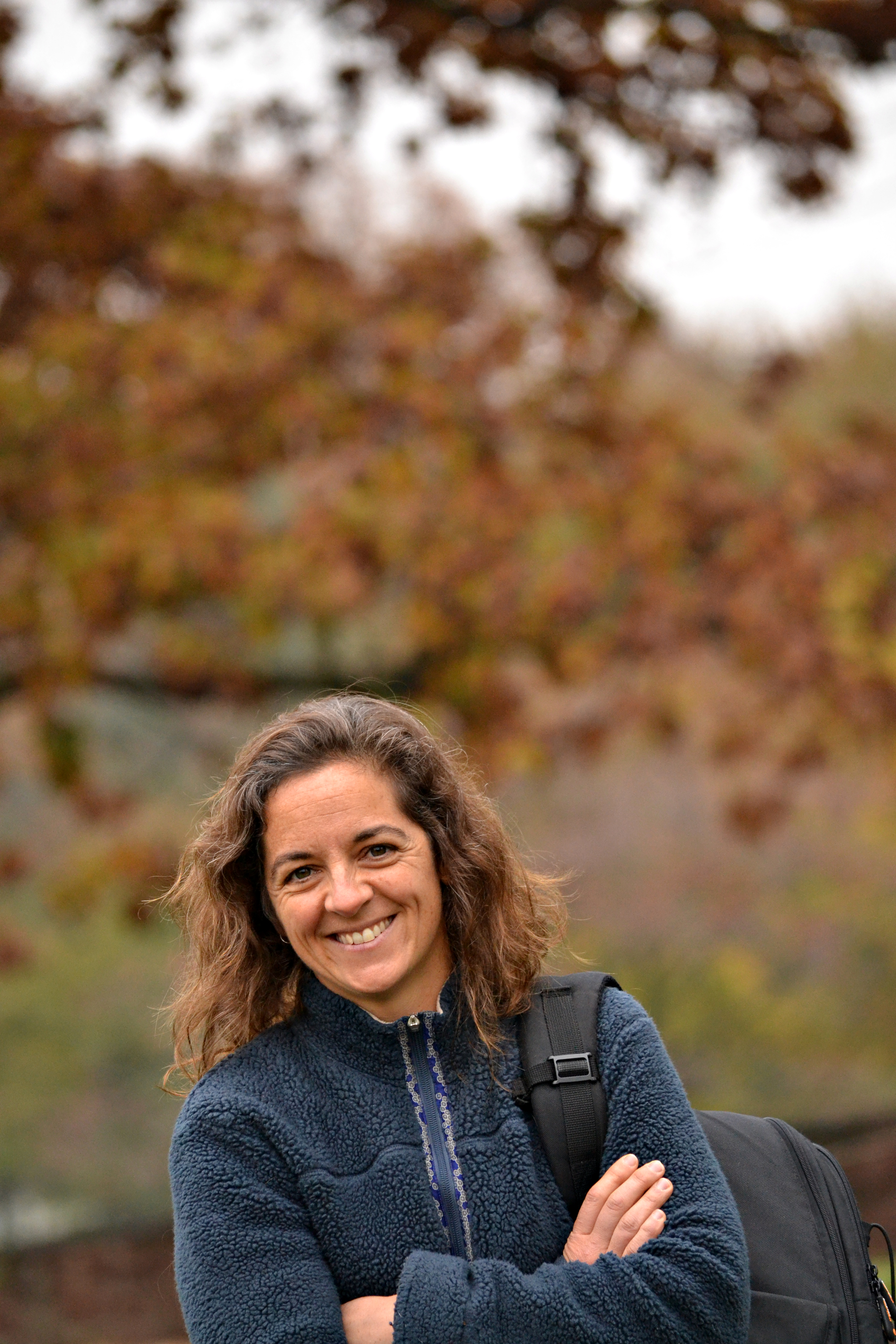 Shop Policies
Processing: I do my best to ship your pieces as soon as possible, but no later than within 2-3 days of the order.
Please understand that all sales are final.
As for the care of your piece, the glazes are all food safe. These can be used in the dishwasher, the microwave, and the oven. As with all ceramics, please avoid sharp changes in temperature. Avoid taking something from a cold refrigerator and putting it directly into a hot oven. Pottery typically doesn't handle that type of sharp change in temperature well…..
Shipping to the continental US is included. If you're looking for shipping outside the continental US, please contact me. Glad to cooperate! Thank you.
Please sign in so that we can notify you about a reply