About this Product
Rose Tinted Lip Balm, an exquisite rose salve, handcrafted by incorporating organic rose infused oil, argan oil, cocoa butter, shea butter to provide ultimate rejuvenation to lips. This Rose Salve is worthy to keep one on hand for a replenishing skin care. It is an elegant and luxurious lip moisturizer for all natural beauty lover.
This Rose Salve is also a cute bulk gift item in gifting occasions. Perfect for party favors, stocking stuffer, care package item, coworkers, teacher appreciation, bridal shower favors.
The natural Gromwell Root infused Rice Bran Oil bring out light pink hue, essential oil blends of Geranium, Palmrose, and Vanilla deliver sensational aroma to your enjoyment. The exceptional nourishing ingredients make this deluxe Rose Salve can be used as :
● Lip Balm/Lip Butter – Rose Salve helps moisturizing cracked lips and keep them soft, hydrated, and conditioned.
● Lip Gloss – Castor oil leaves you with a supple, smooth lip, and revitalized skin. ● Beauty Balm – To rejuvenate and deep nurturing tired skin Rose has astringent property. Argan Oil, an antioxidant moisturizer, absorbs quickly and does not leave the greasy residue. Apply this Rose Salve to improving the elasticity of the skin.
❤ DIRECTIONS: Apply this Rose Salve to the desired area two to four times a day, or as often as needed.
❤ INGREDIENTS: *Rose petal infused *Sunflower Oil, Castor Oil, Argan Oil, *Coconut Oil, *Cocoa Butter, *Shea Butter, Beeswax, Palmrosa Essential Oil, Geranium Essential Oil, Vanilla Essential Oil, Vitamin E Oil./*Organic ingredients
❤ SIZE: Packed in 1/2 oz tins.

*For external use only.

Portland, OR
FREE SHIPPING on orders $35+ Ship in 1-3 business days.
Contact Maker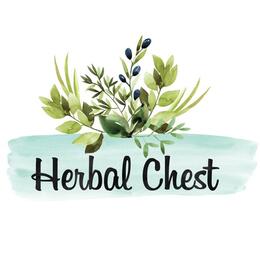 Meet the Maker
I am Tina. I first began this journey with finding all natural and clean skincare and wellness products for my family. After years of studying herbalism, I started crafting holistic herbal salves, handmade soaps, herbal oils, and plant based skin moisturizers for family members and then eventually, customers.
Now Herbal Chest is all about wellness, self care, and botanical skincare. Mother Nature provides us the best healing ingredients, so all our products are created to be handmade in small batches, ethically crafted, cruelty-free, chemical-free and eco-friendly in the beautiful Pacific Northwest.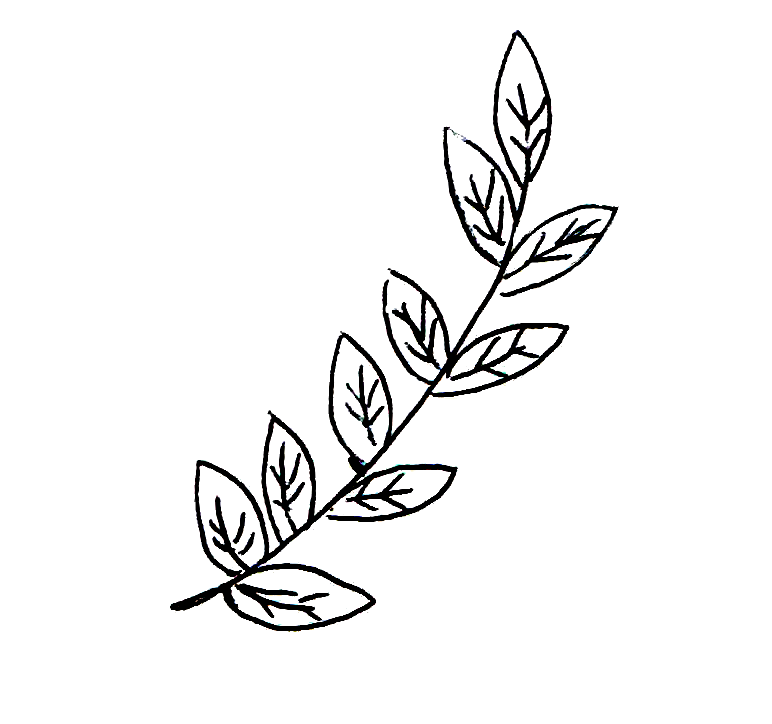 Shop Policies
Shipping Policy:
1. We will ship your order in 1-3 business days.
2. Please provide an accurate shipping address. We are not responsible for lost or return packages due to incorrect address.
3. Herbal Chest is not responsible for USPS delayed shipping time.
Returns and Refunds:
You may return new, unused, unopened (i.e. seals are still intact) items within 7 days upon delivery. Due to the nature of personal products, once the products have been used, we will not accept returned items.
Buyers are responsible for the shipping costs and tracking numbers associated with your returned packages. Refunds will be issued (excluding shipping charges) once we receive the returned package.
Wholesale/Bulk Discount:
Herbal Chest offers wholesale orders upon request. Please contact me at tina@herbalchest.co for any related inquiries.
Herbal Chest offers quantity discounts on select items in the shop. Please contact me at tina@herbalchest.co if the items do not offer the option for quantity discounts that you wish to purchase.
Privacy
Herbal Chest respects all of our customers' privacy and thus will only use personal information for shipping orders and communications. We will never share any personal information or email addresses to third parties. We will not sell or redistribute your information to anyone.
Please sign in so that we can notify you about a reply