About this Product
Silver Women's Adjustable St. Patrick's Day Bracelet, Irish Charm Bracelet, Four Leaf Clover
Are you ready for your favorite Irish holiday? Are you looking for a new piece of jewelry to wear with your green? Or do you know someone who is completely obsessed with St Patrick's Day Jewelry? Whichever is the case, we have the perfect St Patrick's Day Bracelet for you! This amazing Silver-Plated Stainless-Steel St Patrick's Day Bracelet has everything that represents the holiday and will have your friends raving to find out where you got it from! That's a win win situation! This bracelet includes a four leaf clover, a Keltic knot, a rainbow, a lucky horseshoe, and is lead and nickel free! The best good luck charms a person could want! Let us help you celebrate your favorite Irish Holiday.
Care Instructions are provided with purchase! Each bracelet comes in a box perfect for gifting or for storage when bracelet is not being worn.
*Same Day Shipping Available if ordered before 2PM (EST). If ordered after 2PM or on the weekend, your bracelet will go out on the next business day.*
Salisbury, MD
Enjoy Personalized Gift Shopping at a Discount with a Small Business!! Come shop with us and I promise you won't be disappointed! We take pride in…
Contact Maker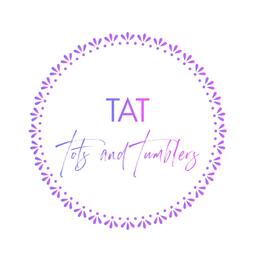 Meet the Maker
After being discharged from a Inventory Manager position during maternity, I decided it time to start my own business. We started our company 2020 and we have been slowly adding inventory and customized items. I am also mom to 3 beautiful children and 3 fur babies. I love to make people laugh and smile. I love making other people happy the most! Most people like me because I have a good heart. I am currently a Stay at Home Mom trying to grow my business!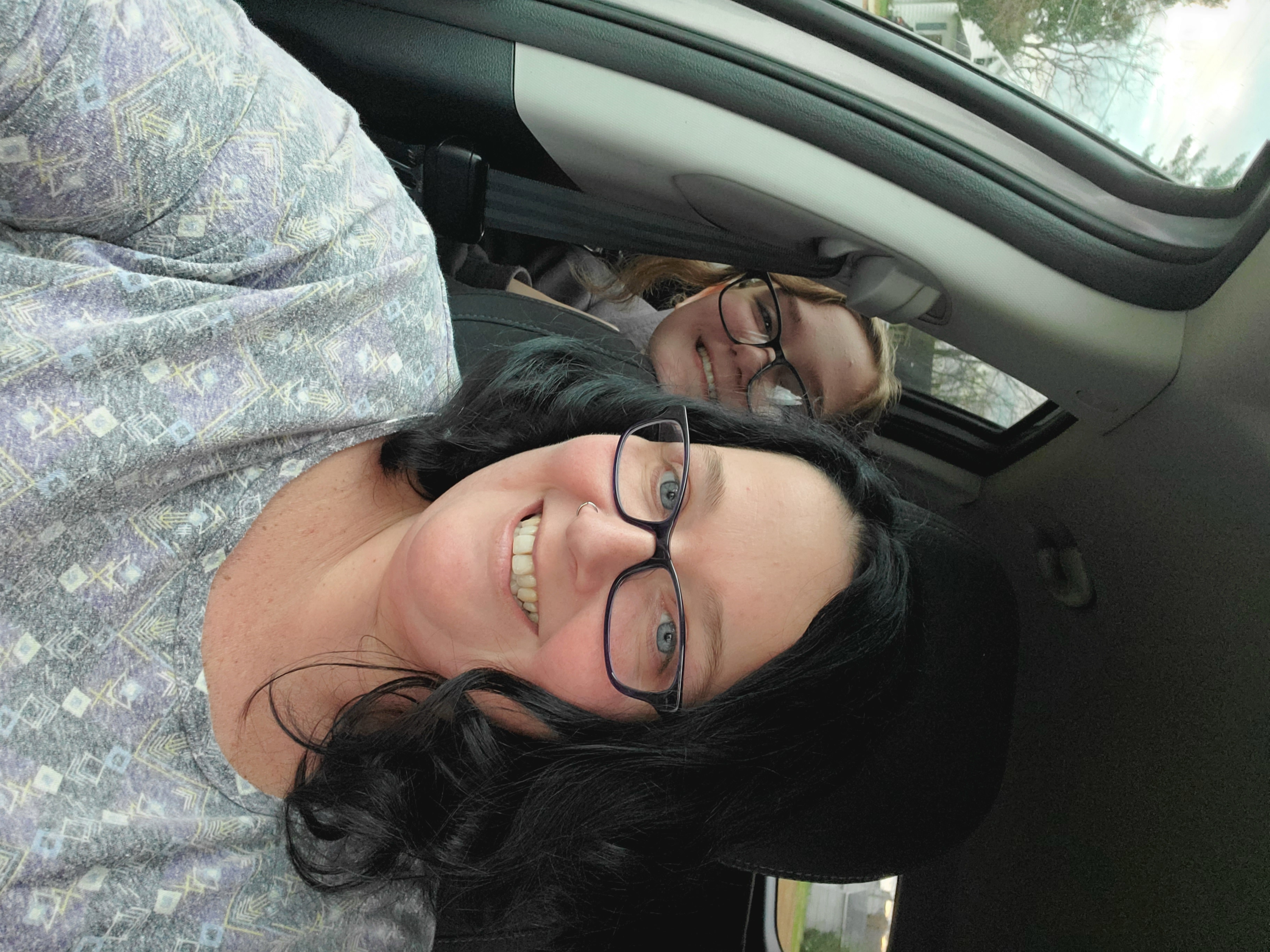 How it's Made
All of our products are made with awesomeness and love. We value our products and our customers to keep them coming back for more!
Shop Policies
* Customized Shirts and Wine Bags* - All customized items are non refundable once the shirt is made unless it is a mistake we made.
*All Wine Glasses, Mason Jars, and Champagne Glasses* - All Wine Glasses are not refundable unless returned at buyers expense unopened from original packaging. Once we receive the unopened package, we will issue a refund. If you received a wine glass and it was broken in transit, there will need to be a picture sent to provide proof of broken glass. Once that is received, a replacement will be sent out within 3-5 business needs.
*Handmade Jewelry*- All bracelets and earrings are non-refundable unless there is a malfunction in the jewelry or it is returned in it's unopen box in which it was received. The buyer will be expected to pay shipping back to me and once it is received and inspected by one of our team members, we will issue the refund if warranted.
*Resin Keychains*- All customized keychains are non-refundable. Once keychain is in the stage of being made, there is no cancellations allowed. If the keychain is broken in transit, a picture for proof of broken keychain will be required. Once the picture is received, a replacement will be sent out in 3-5 business days.
*Custom Plastic Tumblers and Stainless Steel Tumblers*- These items are non-refundable. Once the item has began the process of being made, there will be no cancellations allowed.
Please sign in so that we can notify you about a reply