About this Product
this is a set of 6 tags -- you will receive 2 of each design. if you choose the "mixture" option you will receive 12 tags, 1 of each of the 4 colors. these are stick on tags - adhesive backed. these are hand-stamped.
thanks for stopping by!
__________________________________________________________
your order will be wrapped with care and shipped via USPS
all items are handmade. because of this, no 2 items are exactly the same - that's what makes them unique :)
follow me on Facebook http://www.facebook.com/SerLan...
and Twitter: SerLaneDes
Hancock, NY
Welcome to Serenity Lane Designs!  I'm so glad you're here!Be sure to click on each shop category to see everything!  And -- check me out…
Contact Maker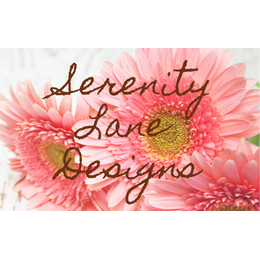 Meet the Maker
Welcome to Serenity Lane Designs. My name is Diane, and I am the sole-owner and creator behind Serenity Lane.

I have been crafting and creating for easily 20 years. The medium of the projects has changed some over the years, and I like to try new things. I started Serenity Lane officially July 1, 2011, but the idea had always been in my head. We used to live on a road called Serenity Lane, and I always thought that was such a quaint and cute name. As I mentioned, I've always loved to craft, but while living in that house, my love for rubber stamps began.

I began making handmade cards, and scrapbook pages. Eventually I began stamping other items, like tiles and candles. I also love to craft with papers, and a few years ago my husband bought me a Cricut for Christmas and my love for vinyl and more paper crafts took off from there.


Many people have asked me how I came up with the name - Serenity Lane, and the significance of the pink Gerber daisy.

The pink Gerber daisy has a special meaning for me. In the spring of 2010 I was asked to lead a women's spiritual life retreat. The theme I choose was "No One Can Take Away Your Joy". In doing research for the retreat, I learned that the Gerber daisy symbolizes cheerfulness and joy, and the color pink symbolizes - in the Christian sense, joy and happiness. I adopted these symbols and used them in the retreat. My mom went on this retreat with me, and a week after the retreat she got very ill. She spent 2 months in and out of ICU, and we were told her disease - Scleroderma, was finally going to win her almost 30 year battle. My mom passed away 6 months later. Mom and I were close - I "dragged" her off to retreats and outings, shopping and adventures all of the time. The one I led was our last "outing" together. The scripture I focused on for the retreat took on new meaning for me (John 16:22 ~ Now is your time of grief, but I will see you again and you will rejoice, and no one will take away your joy.). The pink Gerber daisy symbolizes many things for me - the joy and happiness crafting brings me, and a special way to remember my mom, and knowing she would love that I've stepped out and started this new adventure.
So -- welcome to Serenity Lane Designs! There are so many things for you to check out. I love to do custom orders, so please feel free to drop me a note and ask for a custom order.
I've also had the honor of appearing on ABC's The Chew. It was an exciting adventure for me. I was able to craft with the hosts -- you can check out the story, pictures, and more on my blog if you'd like.
Thank you so much for taking the time to read my creative journey's story - and remember . . .no one can take away your joy!
--diane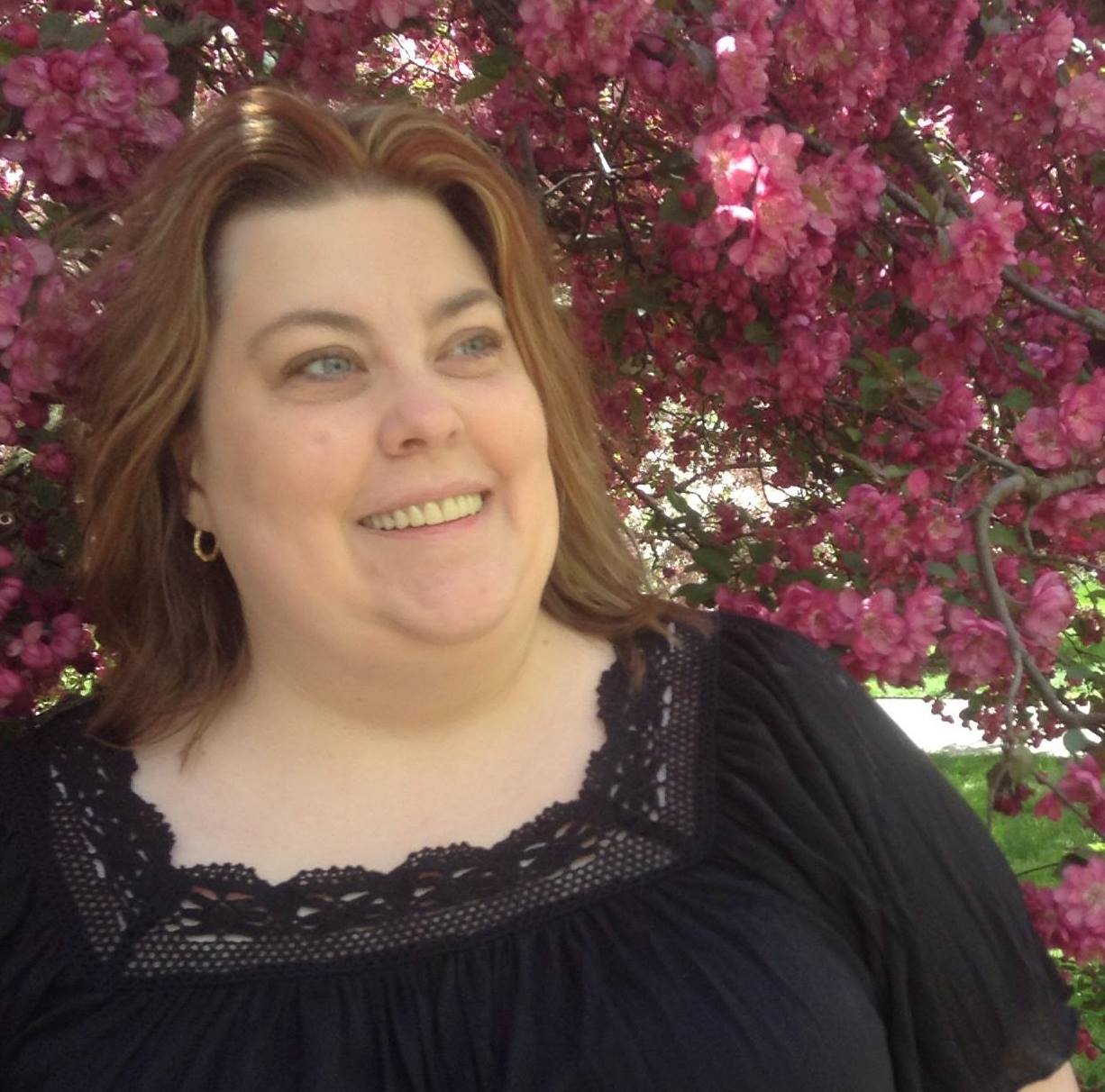 Shop Policies
Processing Time
Currently processing time is 3 to 5 business days before your item ships. Most of my items are made-to-order. Any one-of-a-kind items that are already done will ship in 1 to 2 days.
Payments

Payment should be made through Stripe or PayPal, through goimagine's checkout -checks and money orders will not be accepted.

NY state residents will be charged sales tax
Shipping Policies

Your order will be wrapped with care and shipped via USPS - mostly First Class mail, some are sent Priority Mail. You will receive a tracking/delivery conformation number once your order has shipped.
Once the package leaves my hands, I can not be responsible for lost or damaged items. If you have not received your order, please let me know and I'll do what I can to help you track it down. If your item is damaged, please message me and we'll see what we can do to fix it.


Refunds, Exchanges and Cancellations
I don't offer refunds, exchanges or cancellations after shipping. If an order needs to be cancelled prior to shipping, please contact me within 12 hours of ordering.

Please note - all items are handmade. Because of this, no 2 items are exactly the same - that's what makes them unique. Because most of the items are made-to-order, there may be a slight variance in the pictured item, and what you receive.

Your satisfaction is important to me -- If there is a problem with your order, please contact me directly through a message here, or at serenitylanedesigns@live.com . If an item arrives damaged, please contact me as soon as possible. Please provide any photos. We will work together to resolve and come to a solution.

I'm sorry, but because of the handmade nature of my items, I do not offer refunds, partial or otherwise, or exchanges.

Custom Orders
I would be happy to help you with a custom order - I love to do them. Please email me, or message me and let me know what you have in mind. I will then contact you to discuss details.
Please note -- custom orders are to be paid in full before any work has begun on your item. Depending on your time frame, your order may require a rush fee. Full payment is expected before work begins.

There are no refunds on custom ordered items. If there is a problem with the order please contact me directly within 3 days of delivery.

There will be a 50% cancellation fee on custom orders canceled before shipping.


Wholesale

If you are interested in an item(s) at whole sale, please message me, or send me an email (serenitylanedesigns@live.com) to discuss the details.
Additional Information

Items come from a smoke free home.
Gift wrapping is available for a small fee - please message me prior to completing your order.
Please follow me on my social platforms for sales, coupon codes and special items!
Thanks you so much for supporting me and my small business!
--diane

Please sign in so that we can notify you about a reply