Please sign in so that we can notify you about a reply
Your favorite person will love this missing puzzle piece themed wax melts. Let them know that no matter where you are they have a piece of you and you have a piece of them to come together when the time is right.
Notes: Apple, Peach and White musk makes the candle a Spell for Love.
(VS Love Spell type scent)
We smudge each vessel and product used to make Our Creations with Palo Santos to clear out any negative energy and to bring in the Best Intentions for your Home.

Carcinogen/Toxin/Phthalate free.
Soy wax blend wax.
Pet-free, smoke-free environment,Clean scents.
2.5 ounces of wax melts to burn (use as directed) in wax burners.
U.S. products are used to make your Creation safe for you, pets and loved-ones.
Creating a High vibrational product for your space.
~ 25+ hours of burn time inside 6 cubes to indulge your senses
Hello, my name is Joy. I'm the Founder/Owner of Natural Intentions Candle Co.Ltd. Established in 2021 I began this candle Journey while working full-time as a Pharmacy Technician of 11 years so compounding is second nature to me. I enjoy mixing and becoming a mad scientist with my work. Being a Chandler was no different!
I love candles and the way they can enhance a mood or environment. To me the Olfactory senses are the most delicate of all the senses. It can set the mood mentality and physically. So when I wasn't finding a clean product that was produced with me and my many moods in mind along with the health factor from the outside distributors, I started researching into making candles from non toxic waxes to clean cotton wicks the works. I then gave samples to family and friends even donated candles and melts to shows as raffle prizes. The feedback was excellent!
I create signature Holistic candle scents that are not found in stores. I aim to create a whole vibe poured with the highest intentions from memory scents to mood enhancers.
Our Creations are small batch for your personal Olfactory Experience. Thank you for coming along for this Natural Intentions ride as We heal the World 1 scent at a time!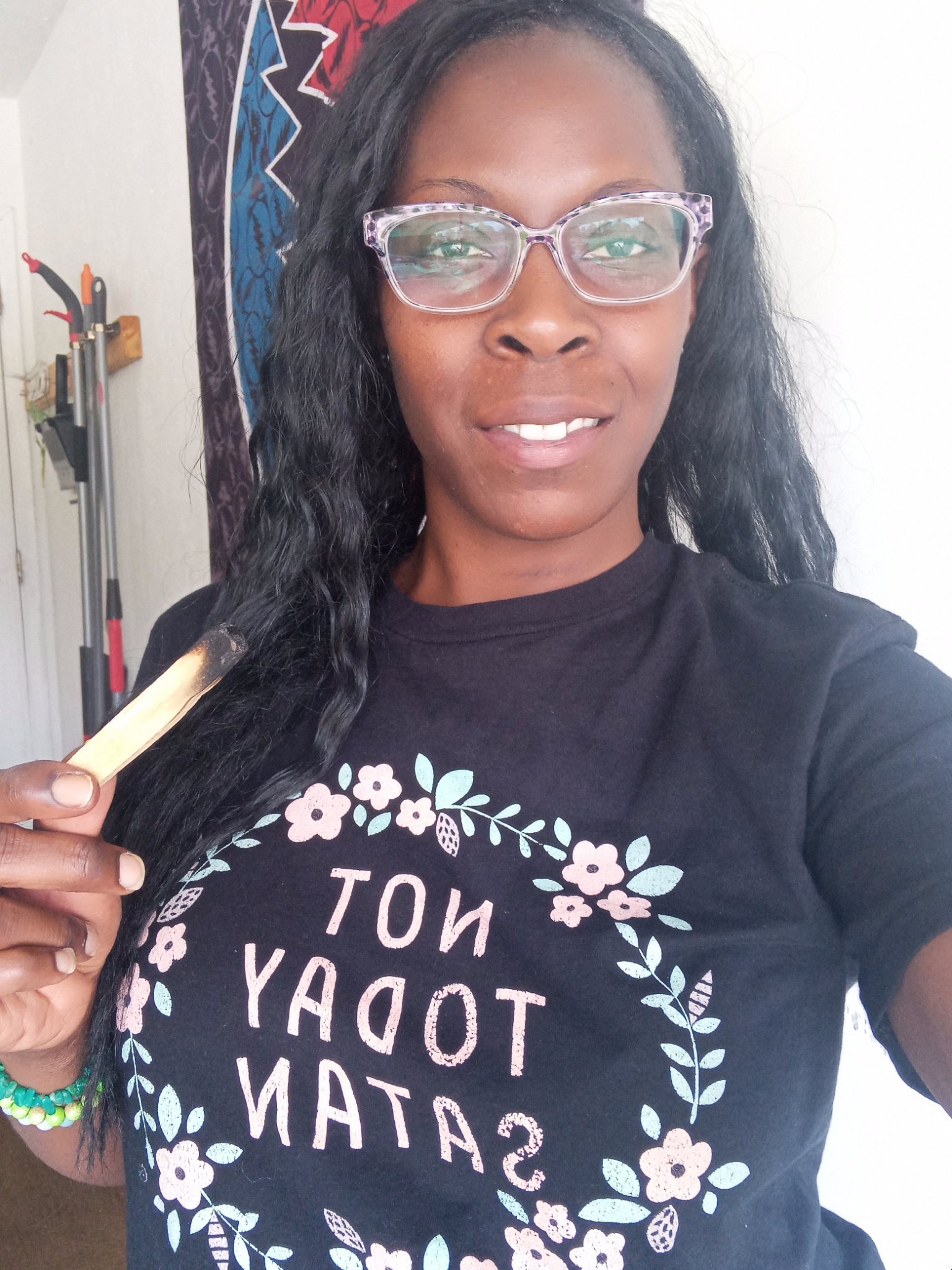 Our candle and wax creations are made in small batches please allow 3-7 days for shipping. Custom orders may take longer depending on Creation being made.
By purchasing Our product you agree to following. You agree to follow the candle care instructions located on your care card for your protection and how to take care of your candles for best performance.
No Refunds on items sold. If you have any issues with your item please contact us so that we may assist to resolve the issue.