About this Product
The fireplace mantle crochet star garland is the perfect addition to your Summer and Fourth of July decorations! Keep it up the rest of the year for Christmas as well!
Each garland comes packaged and ready to gift. Perfect for a baby nursery gift, teacher gifts, or for that friend who loves Independence Day!
WHAT'S INCLUDED:
Each garland includes 7 white stars strung on a rustic twine. The stars are movable along the twine to easily size to your mantle.
SIZE:
Each star measures about 3 inches. The twine that is included measures about 74 inches long giving plenty of space to customize it to your mantle.
CARE:
Spot Clean Only. Handmade Crochet. Handmade in America.
Owasso, OK
Thank you for stopping by my shop! Make sure to Favorite my shop, so you'll be the first to know when new items drop! I would love for you to join…
Contact Maker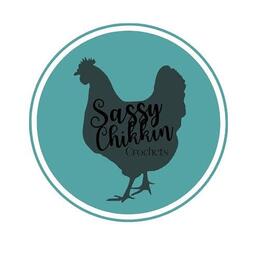 Meet the Maker
Welcome to Sassy Chikkin Crochets!! I am so glad you found my shop, and I hope that you are able to find something to love! If you are looking for unique vintage inspired farmhouse style pieces for both you and your home, then you are in the right place!
As a Stay-at-Home-Momma, my home is a very important place. It needs to be filled with only items that will bring my family comfort from a long day, peace from a crazy world out there, and joy for the every day moments! My goal is to bring you accessories that will give your home the finishing touches it needs to give you, too, a sense of comfort, peace, and joy.
When my children were little, my sister would call each one her chickens. Once we started doing craft shows together, we were searching for the perfect name for our business. After many laughter filled brainstorming sessions the Sassy Chikkin was hatched (with sassy spelling!).
Over the years, I have dabbled in many different crafts such as scrapbooking, sewing, painting, and cake decorating. I really enjoy doing all of these things as I love to just be creative. There is something special about making something with your own hands which I think comes from being made in God's image, who is the ultimate Creator!!
No matter what else I enjoy, I always come back to my first love...crochet! I have been crocheting for about 25 years and still find joy in creating unique pieces that hopefully you too will love!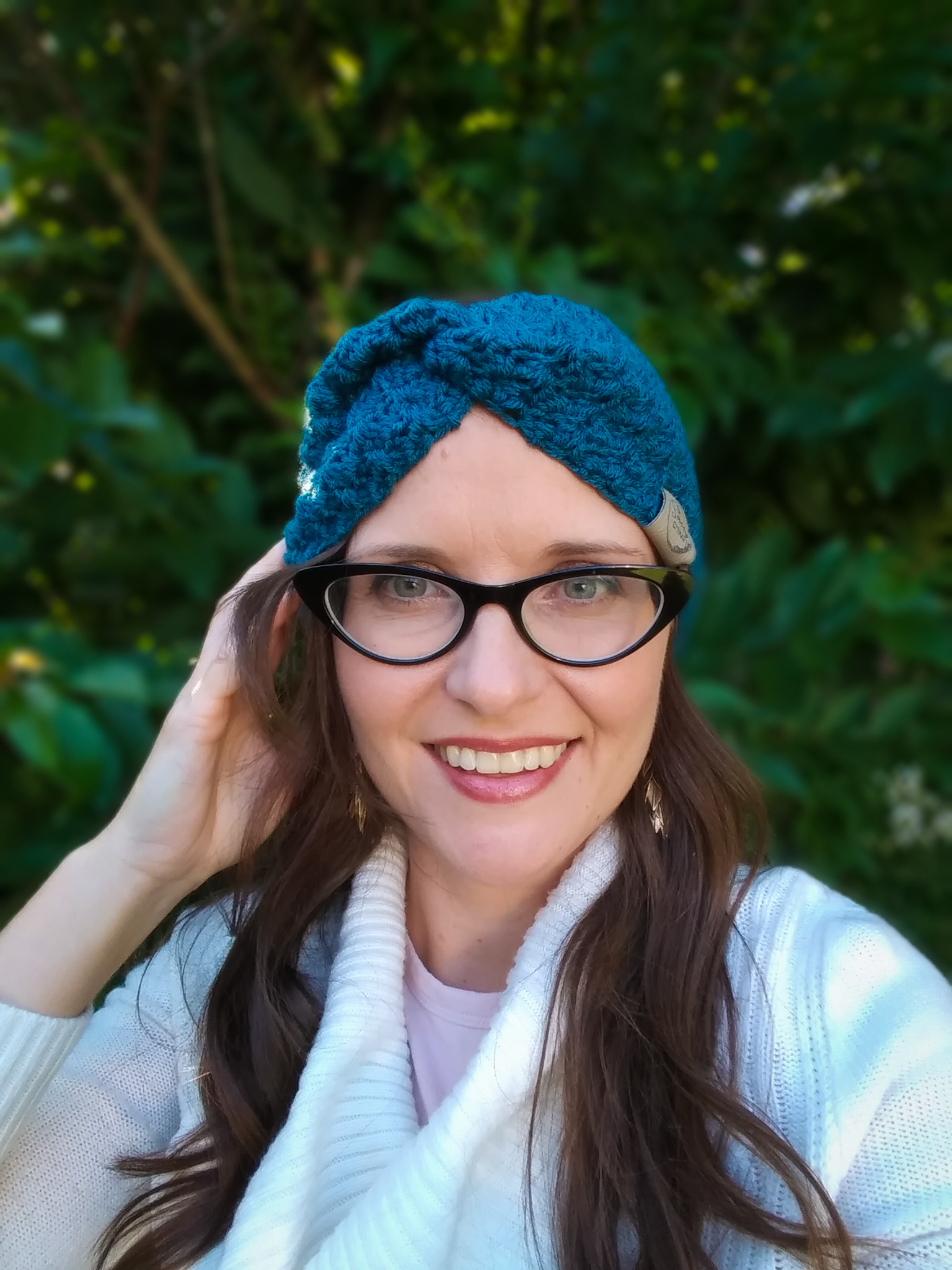 How it's Made
This product is completely handmade crochet. Handmade in America.
Shop Policies
This seller does not accept returns or exhanges.
Cancellations: accepted
Request a cancellation: within 24 hours of purchase
Please sign in so that we can notify you about a reply