Please sign in so that we can notify you about a reply
Sweet and spicy!!
Citrusy blend with notes of jasmine, spice and sweet chili.
Any citrus scent lovers are sure to enjoy this bar of soap.
Topped with dried orange peel and safflower.

This product is guaranteed to be:
palm oil free
phthalate free
preservative free
eco-friendly
plant based and vegan
Soap will be labeled with a hand cut paper cigar band. If you choose not to have your soap labeled, just let me know and I will send it naked.
To extend longevity of any soap bar, it is recommended to use a draining soap dish. It allows the soap to dry out between uses.
*Listing price is for 1 bar of soap
I make Cold Processed Soap. After soap batter is placed into the mold. It sits for 24 to 48 hours. When it is unmolded, it is fairly firm. I cut into bars one at a time and trim the edges. Then the bars cure for 6 weeks (become very hard) before they are labeled.

Each bar weighs between 3.5-4oz. They are handmade and cut, please be aware of slight variations between each bar.
Ingredients: Olive Oil, Organic Coconut Oil, Avocado Oil, Unrefined Shea Butter, Distilled Water, Sodium Hydroxide, Castor Oil, Phthalate Free Fragrance, Mica, Orange Peel, Safflower
As always, if irritation occurs, discontinue use immediately.

Hello there!
My name is Heather and I am glad you are here! I am a wife and stay at home mom. We have a 2 year old little girl. She is the sparkle of our eyes and has daddy wrapped around her finger. Also, we have a 7 year old English Cocker Spaniel. He is essentially our first baby and he knows he always will be. Our family enjoys exploring Montana, camping, boating and being with family and friends.

What brought me to making soap, you ask? Well, in 2014 I was diagnosed with CKD (chronic kidney disease). I wanted to find replacement for everyday products that contribute to toxins in the body. Deodorant was the first item I replaced. Some are full of aluminum....yucky! and come to find out, baking soda is a common ingredient that I couldn't tolerate either. I tried many products and still experiment with making my own. However the research on deodorant brought me to SOAP. The body wash in the shower has what?! in it.........things I cannot pronounce.
I will admit, I am a sucker for soap videos. I watched numerous slides, read tons of documentation and was still nervous to take the plunge. In 2016, my first two batches of soap were melt and pour. It's exactly how it sounds. You melt the prepared soap and pour it into the mold. It was cool and all but still I wasn't getting away from the yucky ingredients. So I put on my big girl pants and made my first batch of cold processed soap. It turned out pretty good, but had room for improvement. So kept at it and kept at it. Exploring all kinds of ingredients and techniques. After years of research and using family and friends as guinea pigs, we have a fantastic product to share with you all. I thoroughly enjoy playing with essential oil blends, natural additives for color, phthalate free fragrance oils and micas. Something for everyone!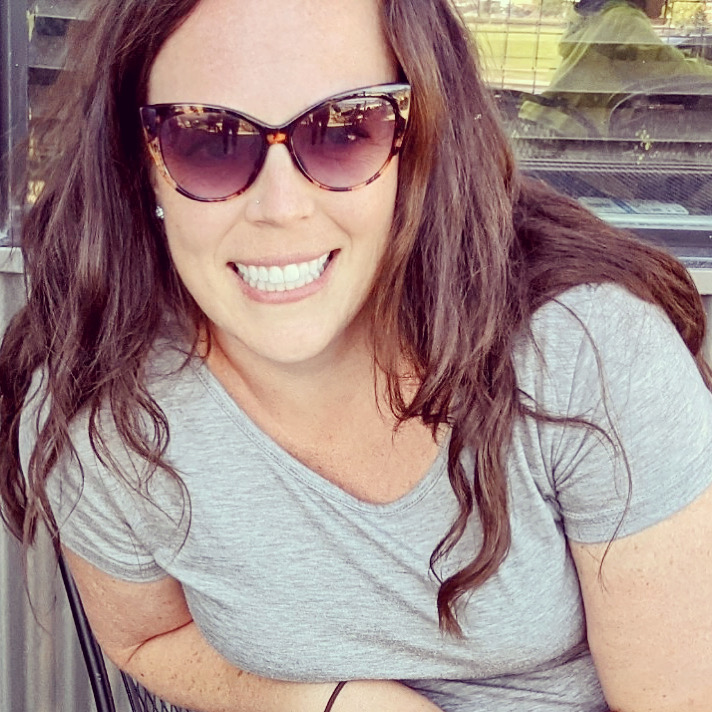 Due to the nature of our products & for sanitary reasons all sales are final. No returns, exchanges or refunds.

Please contact the shipping carrier if your package arrives damaged.

I want your soaping experience to be a positive one! If for any reason, you are not 100% satisfied, please reach out to me at heather@silksoapery.com.