About this Product
Wire Wrapped Tree Agate with Druzy Pockets
Tree Agate is a form of Dendritic Agate, a pale or colorless variety of Chalcedony,
with visible, fern-like impurities of manganese or iron.
The copper wrap has prongs that hold the stone front and back,
with a coiled band which accent the stone, without detracting from the 2 druzy crystal pockets.
Cabochon is 1 3/8" X 1" (35mmX25mm)
The finished pendant is 2" long X 1 1/8"wide. (50mmX28mm)
The pendant comes with a custom made adjustable leather cord (not shown) It's a simple, and efficient system. It has 2 hand tied constrictor knots, that when pulled apart, adjust the length.
A free gift box with ribbon is included.
Chipley, FL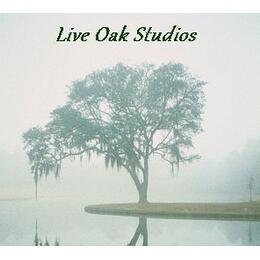 Meet the Maker
I work mostly in Copper, some of it recycled material.
I use a wide variety of tools and finishing techniques to bring
out the beautiful potential of my favorite metal.
All the materials used, including the ear wires, are crafted in my studio.
The designs can also include crystals, natural stones, or beads,
to tastefully compliment the warmth of the Copper.
The cabochons are all made by me, cut, ground & polished in my studio, to my own designs. All the pieces from my studio are "one-of-a-kind" works.
Due to the nature of the material and the methods I use,
no two pieces ever turn out exactly the same.
Any buyer can truly say they have an exclusive piece of jewelry.
My designs are finished with one of several treatments to insure lasting quality, in normal wear.
I also welcome custom work, if you have a design in mind for yourself or for a loved one.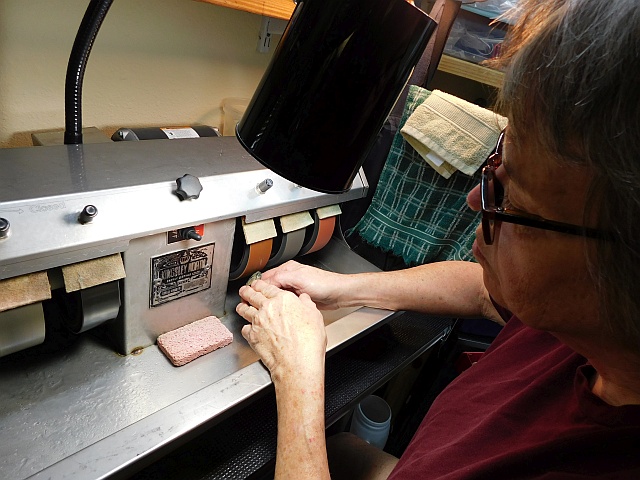 Shop Policies
All orders are shipped for free within 3 business days via USPS with Tracking provided.
If ordering more than 1 item to ship to the same address, please inquire for a discount.
Keep in mind that everything is handmade, so no two items are ever the same.
If upon receiving your order you are unhappy in any way, please feel free
to ship it back to me in the original packaging and I will make it
right.
Please sign in so that we can notify you about a reply