About this Product
Girls pink personalized hanging wooden letter E for her bedroom walls. Ready for immediate purchase.
**With your purchase of letter "E" receive a "FREE SURPRISE" gift!
DESCRIPTION

SIZE OF E: 13"H x 8 1/2"W
Finished wood letter E bedroom wall hanging décor for a girl.
Front, back and sides painted in high-quality acrylic, pink paint.
Added are adorable décor - includes sparkly gems, ladybugs, hand painted artwork and art crafts.
"E" is for Ella, Emily, Eliza, Eliana, Eva, Eve, Emma, Elsa and YOU TOO!
A white and green ribbon attached on back for immediate wall hanging.
REFUNDS, EXCHANGES and RETURN POLICIES
Refunds, exchanges and returns are NOT accepted.
"Gallery of Notable Art" is not a big box store or gallery, neither in a position to restock personalized items considering our limited storage space.
We carefully inspect artwork and take photos of all purchases prior to packing and shipping your order.
Please read the details of each item prior to purchase.
If you have questions or need clarification - PLEASE ASK!
Please feel free to message the artist using the "Contact Maker" button. I respond within 24 hours.
"THANK YOU" and I look forward to doing business with you! Denise
Reynoldsburg, OH
Welcome to GALLERY OF NOTABLE ART.  You will find modern, handmade ART for everyone including our infants, toddlers and teens.   ART…
Contact Maker
Meet the Maker
ART is my passion. Portraits of my soul. With a brush in hand I paint scenes of serenity from a world in chaos.
Unrehearsed in its purest forms; ART comes rather natural for me. My style of painting, handmade crafts and personalized children's wall décor, guarantees something for everyone! My love for vibrant colorings and layering surpasses the norm. Some of my layering techniques in my oil and acrylic paintings include artistic variables of beads, mirror pieces, writings, wood letters, art paper and music notes. With each professional work of ART, I will list for you the materials and medium used in each one.
As an artist it is not only about my mood or my feelings. It is ultimately about you too!
My soul delights with gratification as I create masterpieces most needful for your personal spaces and well being.
My customers have unselfishly shared how a brush held in my hand changed everything! Such as:
The ability to change the mood of any room bringing out the best in the other hidden room's décor.
Exquisite art that carries a divine force "Wowing!" its' viewers. All-time prevalent in attracting new customers elevating business goals and revenues.
Works of artistry that promotes healing, happiness, reducing stress and anxiety which is a need in our homes, corporate and healthcare environments.
ART that not only changed the mood or setting of a room, but the mood of people - families, children, friends and lovers bringing all together harmoniously on one accord.
Isn't this what we need? Especially in a time as this?
I am the artist, Denise, a creator of beautiful ART that's necessary, meaningful and strikingly poetic; splashed of many colors. Waiting to be read by...YOU.

If you have questions and or need clarification, please do not hesitate to message me using the "CONTACT MAKER" button.
Thank You for your business!
---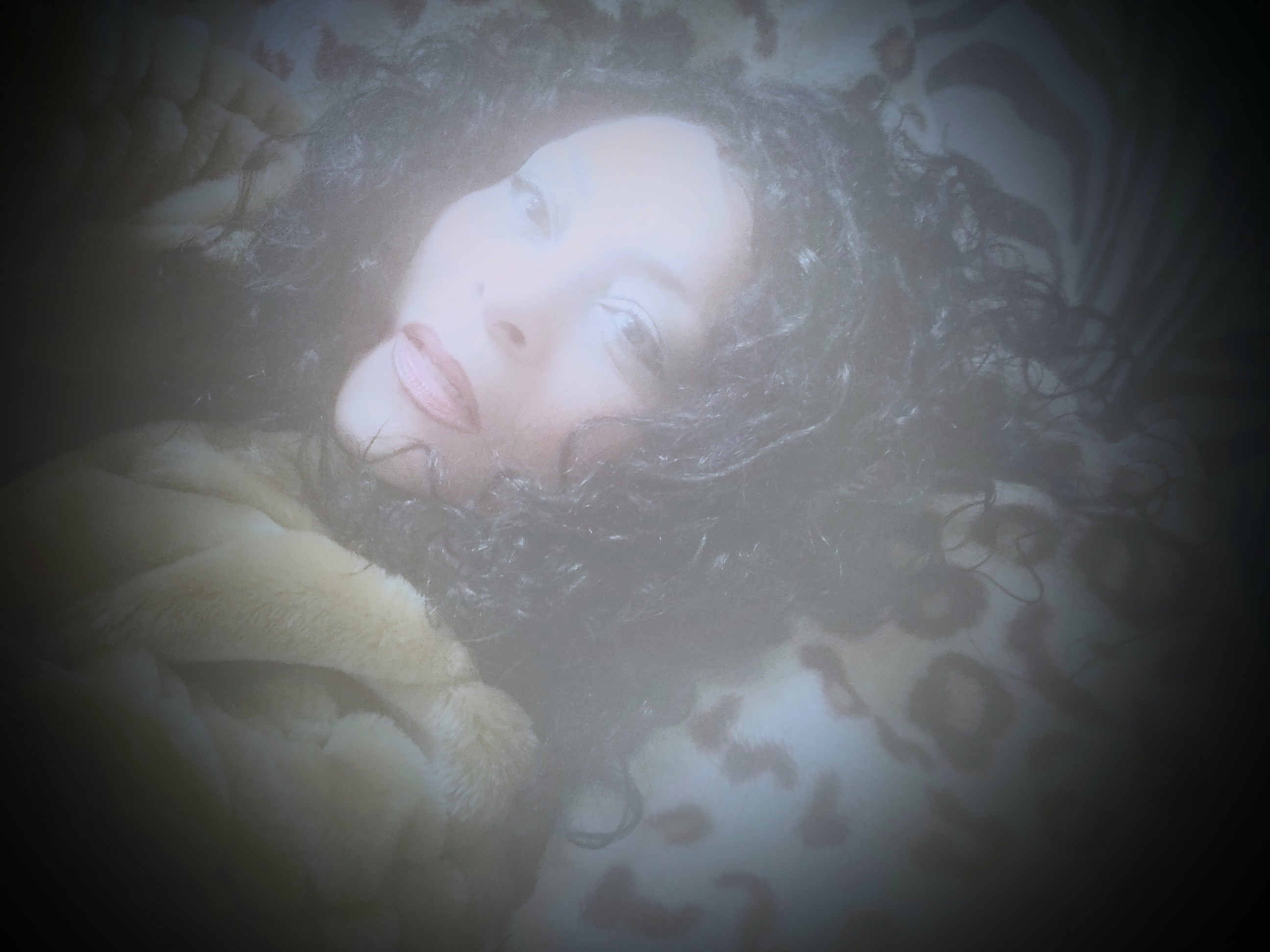 Please sign in so that we can notify you about a reply