About this Product
---
Shop for the best colorful large modern abstract heartfelt wall art for your every room decor.
SIZE: 24"W x 36"H
TITLE OF PAINTING: H.O.P.E (Hang On Pain Ends)
MEDIUM: Oil and Acrylic.
Museum quality gallery wrapped canvas.
The word HOPE in finished wood black letters secured to the canvas.
DESCRIPTION: "H.O.P.E." (Hang On Pain Ends) brings a message to someone in dire need. At times in our lives we find ourselves dodging curved balls thrown at us from seemingly every angle. The burdened face of a woman at top and a man in silhouette form sitting at base of painting in need of a friend... companionship - just someone to talk to.
But -- hang on! Don't give up or in; uncomfortable circumstances will end. The painting includes biblical scriptures and inspirational short writings by the artist. Ultimately living for and with God how can one lose? The battle is not yours, but God's. He easily bring a resolution out of confusion, chaos and troubling circumstances.
An angel in white is in the midst with confirmation that good will and cheer will soon follow...just believe and trust God!
Painting is ready for immediate sale.
WHERE TO HANG: Painting would compliment and complete the room décor of a living room, bedroom, hallway, office, den, personal space and or entry way.
REFUNDS, RETURNS AND EXCHANGE POLICIES
Refunds, Returns and Exchanges are NOT accepted.
"Gallery of Notable Art" is not a big box store or gallery neither in a position to restock items considering our limited storage space.
We carefully inspect artwork and take photos prior to shipping your order.
Please read the details of each item prior to purchasing.
Have questions? Please message the artist using the "Contact Maker" button. I will respond in 24 hours.
ARTIST COPYRIGHT
The artist is the sole owner of her artworks which are copyrighted under pertinent copyright laws.
Works of art cannot be infringed upon, downloaded, distributed, or modified in any way.
If wrongful infringements and engagements are performed the owner/artist can seek damages for illegal umpermitted violations as discussed.
Thank you and I look forward to doing business with you! Denise
Reynoldsburg, OH
Welcome to GALLERY OF NOTABLE ART.  You will find modern, handmade ART for everyone including our infants, toddlers and teens.   ART…
Contact Maker
Meet the Maker
ART is my passion. Portraits of my soul. With a brush in hand I paint scenes of serenity from a world in chaos.
Unrehearsed in its purest forms; ART comes rather natural for me. My style of painting, handmade crafts and personalized children's wall décor, guarantees something for everyone! My love for vibrant colorings and layering surpasses the norm. Some of my layering techniques in my oil and acrylic paintings include artistic variables of beads, mirror pieces, writings, wood letters, art paper and music notes. With each professional work of ART, I will list for you the materials and medium used in each one.
As an artist it is not only about my mood or my feelings. It is ultimately about you too!
My soul delights with gratification as I create masterpieces most needful for your personal spaces and well being.
My customers have unselfishly shared how a brush held in my hand changed everything! Such as:
The ability to change the mood of any room bringing out the best in the other hidden room's décor.
Exquisite art that carries a divine force "Wowing!" its' viewers. All-time prevalent in attracting new customers elevating business goals and revenues.
Works of artistry that promotes healing, happiness, reducing stress and anxiety which is a need in our homes, corporate and healthcare environments.
ART that not only changed the mood or setting of a room, but the mood of people - families, children, friends and lovers bringing all together harmoniously on one accord.
Isn't this what we need? Especially in a time as this?
I am the artist, Denise, a creator of beautiful ART that's necessary, meaningful and strikingly poetic; splashed of many colors. Waiting to be read by...YOU.

If you have questions and or need clarification, please do not hesitate to message me using the "CONTACT MAKER" button.
Thank You for your business!
---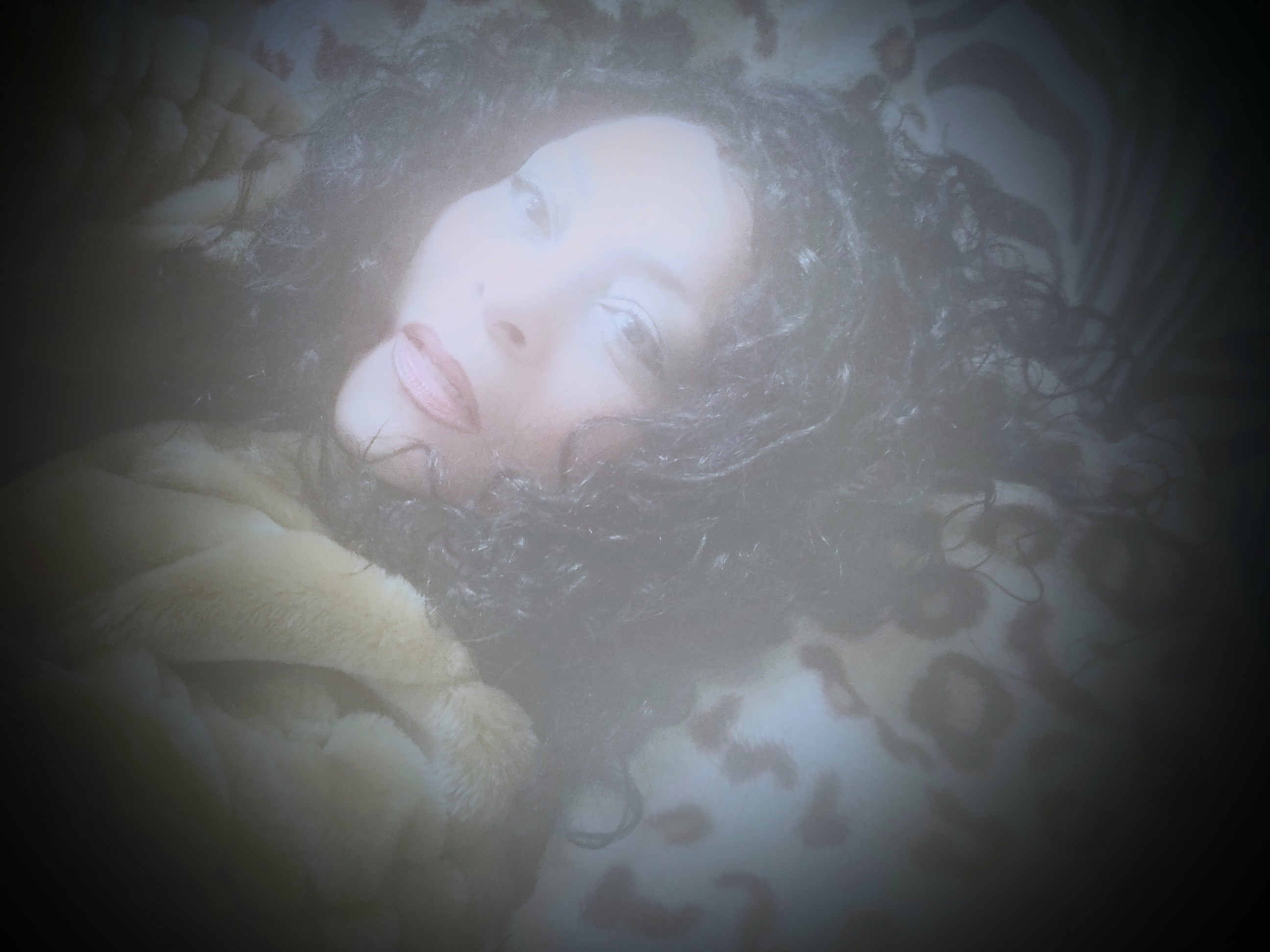 Please sign in so that we can notify you about a reply