About this Product
Our organic body polish is simply amazing! Your skin will thank you. We use finely grained walnut powder. It's smoothing, rejuvenating with amazing results. Scented with Mint and a hint of Blood Orange Essential Oil. Our exfoliating and refreshing body scrub is a great addition to your self-care routing.
*Personalized gift card is included with gift orders.
*1 day Processing.
*We have free shipping.
*This product is handmade in Chicago, Illinois.
Product Highlights:
*Gentle on your skin
*Fine-grained Walnut Shell Powder
*Remove dead cells
*Reveal soft and smooth skin
*The scent is refreshing
Superstar Ingredients:
*Walnut Shell Powder
*Rosehip Oil
*Hydrolyzed Wheat Protein
*Peppermint and Blood Orange Oils
*Organic Jojoba Seed Oil
About the ingredients used:
Organic Aloe Leaf Juice and Organic Jojoba Oil moisturize and nourish skin to maintain suppleness after exfoliation.
Hydrolyzed Wheat Protein helps to condition and soothe.
Rosehip Seed Oil and Walnut are loaded with antioxidants, helping skin both look and feel refreshed.
No added Phthalates or added Parabens.
Vegan and animal cruelty free.
Directions for use in shower, bath or spa treatment:
Scoop between fingers, apply to wet skin and gently massage in a circular motion, focusing on rough areas. Rinse thoroughly and pat dry. Follow with light moisturizer if needed.
Not recommended for the face.
All orders received prior to 4pm CST are shipped on the same day. Orders received after 4pm CST are shipped the next day.
*We currently do not process any refunds or exchanges. Please contact me within 14 days of purchase, if you have any issues with your item. Customer satisfaction is top priority.

Thank you for supporting our small business.
Chicago, IL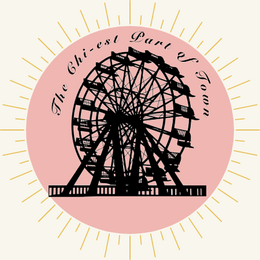 Meet the Maker
Hello, My name is Nancy, born and raised in Chicago, IL, it's nice to meet you! This space embraces natural beauty. Our skincare line focuses on bringing out our client's best skin, so they are able to take on their day with confidence. We use little to zero preservatives making our products perfect for all skin types. It is especially fabulous for sensitive skin, individuals with eczema, and matured skin. Our products restore PH levels that assist in keeping skin healthy. Our skincare has anti-aging properties that keep the skin illuminated and radiant. We make small batches as they are ordered to keep product fresh for you! Almost all our products are vegan and cruelty free. Visit our website @https://thechi-estpartoftown.c...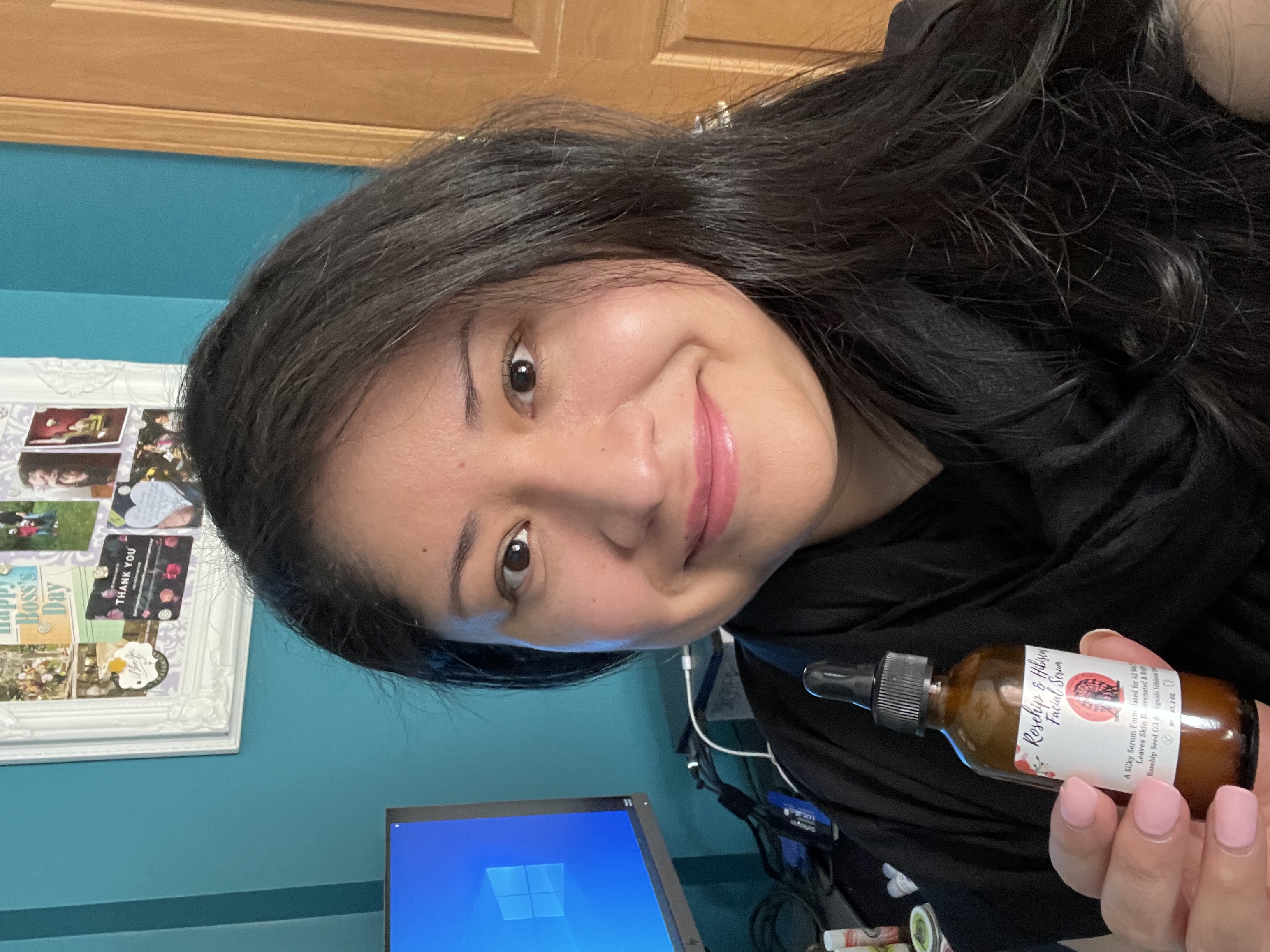 Shop Policies
We don't accept returns, exchanges, or cancellations. Please contact me if you have any problems with your order.
Please sign in so that we can notify you about a reply