About this Product
Relax at home with our Love Salt Bath Potion. Our bath soak includes rose & hibiscus petals. Our bath salt potion is the perfect mix of delicacy and love. It is made to be shared with a loved one but can be used for self-love as well. Relax and unwind in a hot bath ritual with our love potion. Let the stresses of the day melt away into the salt. We use top quality ingredients to provide our clients with a luxurious spa experience without having to leave their home. The scent is divine! This is the perfect self-care gift for the wife, mom, sister, daughter, or anyone special in your life.
*Rose scent.
*Natural ingredients & pure essential oils are used.
*No preservatives.
*A mess free cotton drawstring bag is included with the purchase.
*Can be used as a body scrub.
*Personalized gift card is included with gift orders.
*1 day Processing.
*We have free shipping.
*This product is handmade in Chicago, Illinois.
Known benefits of each ingredient used:
Chicago, IL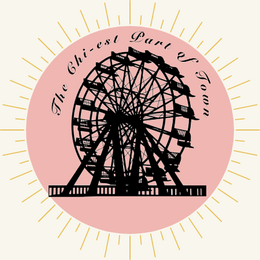 Meet the Maker
Hello, My name is Nancy, born and raised in Chicago, IL, it's nice to meet you! This space embraces natural beauty. Our skincare line focuses on bringing out our client's best skin, so they are able to take on their day with confidence. We use little to zero preservatives making our products perfect for all skin types. It is especially fabulous for sensitive skin, individuals with eczema, and matured skin. Our products restore PH levels that assist in keeping skin healthy. Our skincare has anti-aging properties that keep the skin illuminated and radiant. We make small batches as they are ordered to keep product fresh for you! Almost all our products are vegan and cruelty free. Visit our website @https://thechi-estpartoftown.c...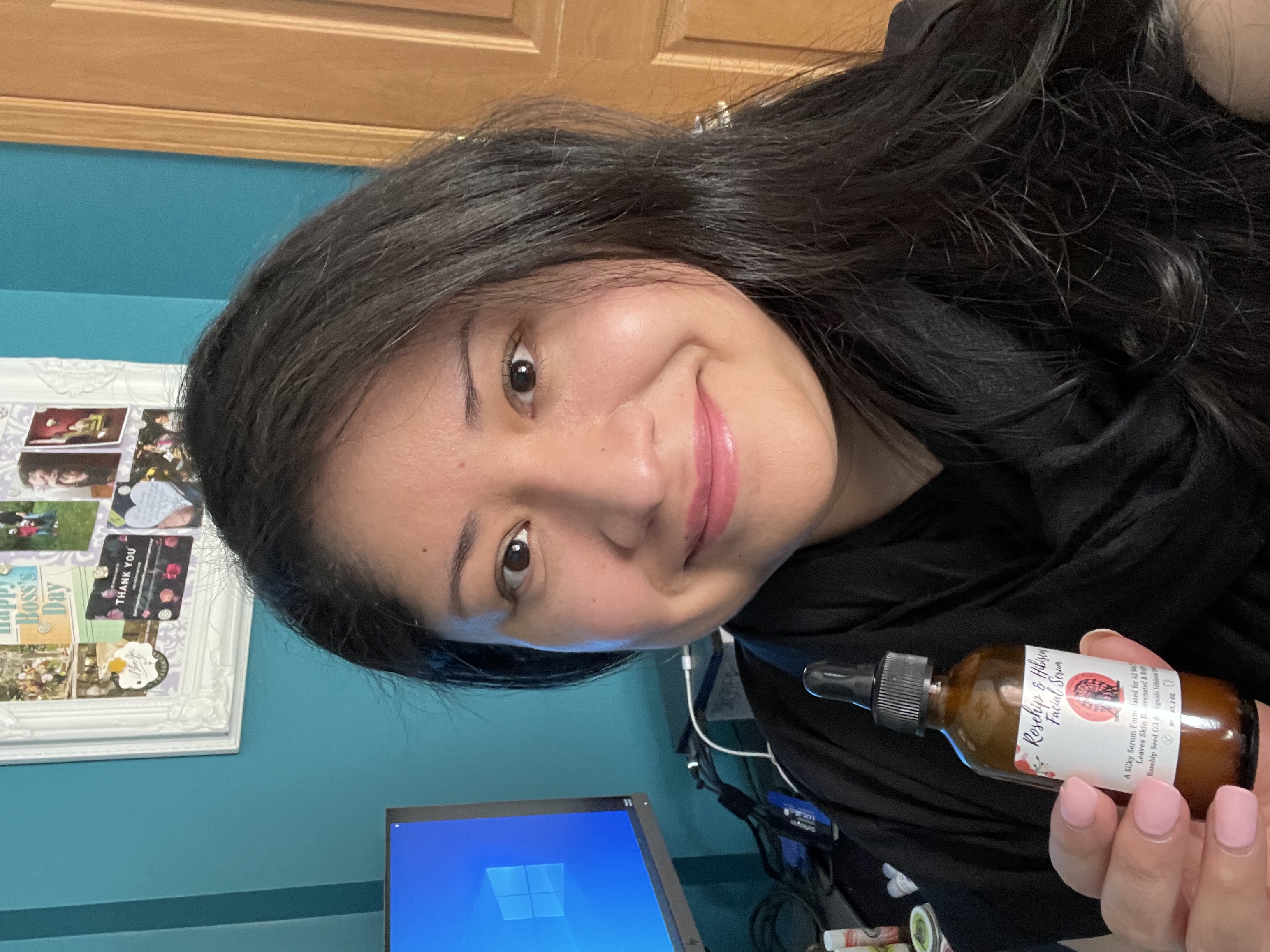 Shop Policies
We don't accept returns, exchanges, or cancellations. Please contact me if you have any problems with your order.
Please sign in so that we can notify you about a reply