About this Product
Embrace the Beauty of Nature with "Blossom"
Unveiling "Blossom," a mesmerizing piece of abstract art that beautifully captures the spirit of nature's awakening. Housed on a 14" x 14" square canvas, this painting sings the vibrant song of spring using an enchanting palette of metallic pink, brown, blue, and red.
"Blossom" is an expressive blend of acrylic paint that immerses you in the vitality and energy of nature. Each stroke speaks of petals unfurling under the soft touch of the sun, capturing the moment of exquisite beauty when life begins anew. The metallic pink symbolizes the delicate bloom, the brown, the nurturing earth, the blue, the refreshing waters, and the red, the fiery passion of life itself.
The harmonious blending of colors invites a sense of tranquility and wonder, as if you're standing amidst a field of flowers, their hues mirrored by the setting sun. The metallic nature of the pink paint captures light and reflects it back, giving the painting a dynamic appearance that changes with the shifting daylight, and enhancing the sense of depth and realism.
"Blossom" is not just a painting; it's a celebration of life, a testament to the resilience and beauty of nature. This unique, abstract portrayal of floral bloom serves as a constant reminder of the cyclical nature of life and the enduring beauty of every season.
Perfect for creating a vibrant focal point in any living space, office, or gallery, "Blossom" provides an uplifting and dynamic visual experience that is sure to spark conversations and lend a breath of fresh air to any decor style.
Invite a touch of nature's enchanting elegance into your space with "Blossom." Immerse yourself in the beautiful harmony of colors, and let your imagination wander in the beauty of this stunning display. Acquire "Blossom" today, and let your interior bloom with the perpetual spring of life.
Canton, GA
This shop will be updated once every six months or so. It takes time to create my artworks, and it takes even more time to photograph them and pack…
Contact Maker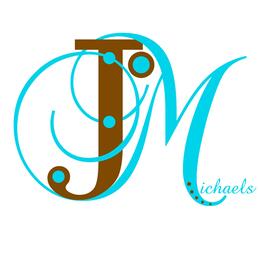 Meet the Maker
Hi there! I'm Jo Michaels. I'm a writer, photographer, designer, artist, and baker. I started with painting, moved to photography, got a degree in graphic design (where I also took fine art classes), spent a few years writing novels and being a book designer, baked on YouTube, and have come full circle back to painting. Skills I learned along the way have come in handy with my art. I grew up in Louisiana, so you'll see art inspired by that culture often around here. ;) It's nice to meet you all, and I look forward to providing you with gorgeous artworks to enhance your living spaces.
I don't show artwork on walls using an app because it's really difficult to get the size just right AND get a quality image. I've done my best to add dimensions to the pictures so you can whip out your tape measure and go to it.
We ship sustainably, and all our packaging is either reused or has been made from recycled cardboard. You can shop with a clear conscience. :) Thank you to everyone who's been waiting for my art to hit the site. You guys are amazing!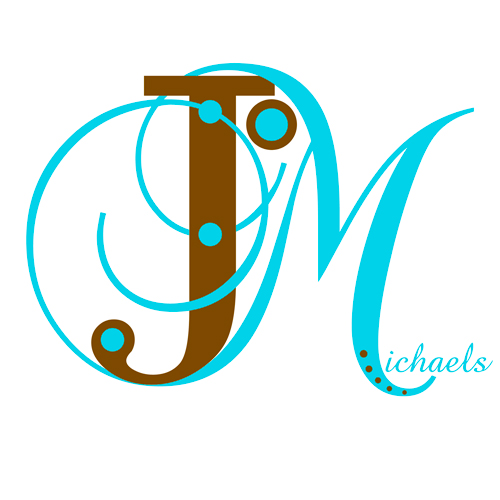 How it's Made
Fluid paintings in this style are made by applying drips of paint, covering them in plastic wrap, then pulling the wrap off in a specific way.

Shop Policies
Everything here is original art, either painted or crafted by me. Returns are allowed within the first two weeks. If you get your artwork, and you just hate it, please let me know. I'll happily work with you to resolve the issue. Images will be required, proving no damage, before the item is shipped back to me. Insurance on items with a value of over $100 will be included on my end when I ship to you, and I expect the same in return. If any artwork arrives damaged, take photos and contact me right away so we can get it resolved.
Orders will be shipped once a week on Tuesdays. Tracking information will be provided at that time.


Please sign in so that we can notify you about a reply