About this Product
Unleash the Otherworldly with "Little Purple Men"
Delve into an extraordinary intergalactic odyssey with "Little Purple Men," a vibrant piece of abstract art that opens up an entirely new dimension on a 14" x 14" square canvas. Imbued with a bold palette of violet, orange, yellow, green, and black, this painting is a dazzling tribute to the wonders of the extraterrestrial and the mysteries of life beyond Earth.
Inspired by the compelling concept of extraterrestrials breaking free from their cocoons, "Little Purple Men" beautifully visualizes the explosion of life in intense hues of fiery orange and electric green against a backdrop of the cosmos represented by the violet and black. Each stroke of color serves to signify the dynamic interplay of life and energy in the universe, creating a powerful visual narrative.
The hypnotic application of yellow lends a stark contrast, illuminating the explosion of life, akin to the birthing of stars in the infinite expanse of the cosmos. The colors swirl and mingle to create a sense of motion and energy, encapsulating the dramatic moment of emergence and the bursting forth of newfound life.
The painting is coated in art resin, creating a robust, glossy finish that enhances the depth of color and provides a stunning sheen. This layer of protection ensures that the vibrant colors and bold details of the painting remain as captivating as the day they were applied, ready to spark imagination and curiosity for years to come.
"Little Purple Men" is more than just a painting; it's a portal to a universe unknown, an invitation to imagine the unimaginable. It's a perfect piece for any space in your home or office that could use a dash of cosmic wonder, adding an element of the fantastical to your decor.
Embark on an interstellar journey with "Little Purple Men." Let this enthralling piece of art stir your imagination, ignite your curiosity, and transport you to a world unseen. Add this vivid explosion of cosmic life to your collection today and welcome the beauty of the universe into your space.
Canton, GA
This shop will be updated once every six months or so. It takes time to create my artworks, and it takes even more time to photograph them and pack…
Contact Maker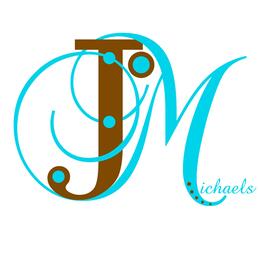 Meet the Maker
Hi there! I'm Jo Michaels. I'm a writer, photographer, designer, artist, and baker. I started with painting, moved to photography, got a degree in graphic design (where I also took fine art classes), spent a few years writing novels and being a book designer, baked on YouTube, and have come full circle back to painting. Skills I learned along the way have come in handy with my art. I grew up in Louisiana, so you'll see art inspired by that culture often around here. ;) It's nice to meet you all, and I look forward to providing you with gorgeous artworks to enhance your living spaces.
I don't show artwork on walls using an app because it's really difficult to get the size just right AND get a quality image. I've done my best to add dimensions to the pictures so you can whip out your tape measure and go to it.
We ship sustainably, and all our packaging is either reused or has been made from recycled cardboard. You can shop with a clear conscience. :) Thank you to everyone who's been waiting for my art to hit the site. You guys are amazing!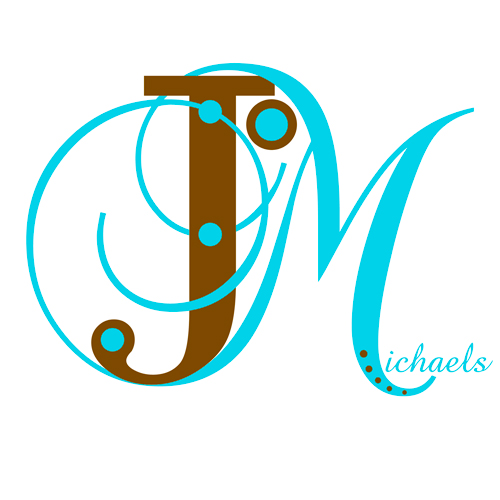 How it's Made
This style of fluid art painting is created by making rings of color then blowing them toward the edges with a source of air.

Shop Policies
Everything here is original art, either painted or crafted by me. Returns are allowed within the first two weeks. If you get your artwork, and you just hate it, please let me know. I'll happily work with you to resolve the issue. Images will be required, proving no damage, before the item is shipped back to me. Insurance on items with a value of over $100 will be included on my end when I ship to you, and I expect the same in return. If any artwork arrives damaged, take photos and contact me right away so we can get it resolved.
Orders will be shipped once a week on Tuesdays. Tracking information will be provided at that time.


Please sign in so that we can notify you about a reply