About this Product
Discover the Universe on Your Wall with "Celestial Bang"
Introducing "Celestial Bang," an extraordinary piece of abstract art that will transport you to a world beyond the boundaries of our earthly realm. This spellbinding painting, rendered on a 12" round canvas, is a magnificent amalgamation of silver, gold, violet, black, and white.
Crafted with the utmost passion and precision, each brushstroke ignites the imagination and kindles the spirit of discovery. The cosmic beauty of this painting can't help but captivate and inspire. It's not just a painting - it's an exploration of the cosmos, frozen in time on a canvas.
The vibrant use of silver and gold, perfectly balanced by the calming tones of violet, black, and white, pulls you into a cosmic dance, swirling and twirling amidst the vast expanse of the universe. The strategic application of color depth provides a feeling of infinite space, drawing your gaze deeper into the celestial playground.
"Celestial Bang" is a testament to the grandeur of the universe, presenting an ethereal depiction of the cosmos that subtly reminds us of our smallness in the grand scheme of the universe, yet our infinite potential. With every glance, it's as if you're peering through the lens of the Hubble Space Telescope, your very own view into the profound wonders of the cosmos.
This unique piece is more than a painting; it's a journey, a revelation, a meditation. Perfect for any space in your home or office that calls for an element of mystique and wonder. It's a dialogue between art and the cosmos, rendered beautifully on canvas.
Step into the cosmos with "Celestial Bang." Bring the universe closer to you. Elevate your space with this fascinating, vibrant depiction of celestial majesty that will serve as a continual source of awe and inspiration. Add "Celestial Bang" to your art collection today, and let your imagination soar through the infinite expanse of the cosmos.
Canton, GA
This shop will be updated once every six months or so. It takes time to create my artworks, and it takes even more time to photograph them and pack…
Contact Maker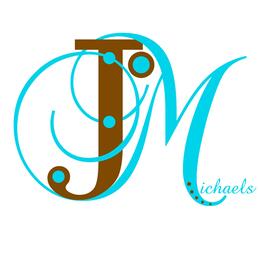 Meet the Maker
Hi there! I'm Jo Michaels. I'm a writer, photographer, designer, artist, and baker. I started with painting, moved to photography, got a degree in graphic design (where I also took fine art classes), spent a few years writing novels and being a book designer, baked on YouTube, and have come full circle back to painting. Skills I learned along the way have come in handy with my art. I grew up in Louisiana, so you'll see art inspired by that culture often around here. ;) It's nice to meet you all, and I look forward to providing you with gorgeous artworks to enhance your living spaces.
I don't show artwork on walls using an app because it's really difficult to get the size just right AND get a quality image. I've done my best to add dimensions to the pictures so you can whip out your tape measure and go to it.
We ship sustainably, and all our packaging is either reused or has been made from recycled cardboard. You can shop with a clear conscience. :) Thank you to everyone who's been waiting for my art to hit the site. You guys are amazing!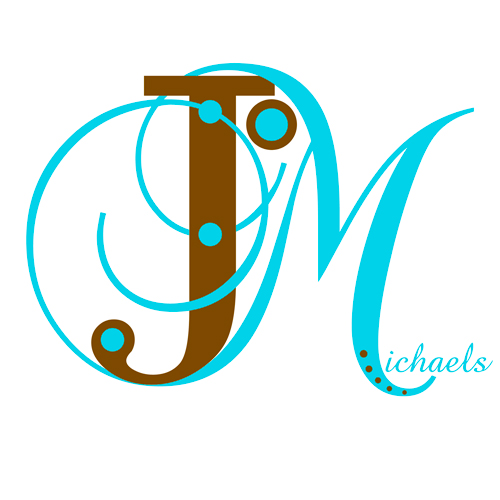 Shop Policies
Everything here is original art, either painted or crafted by me. Returns are allowed within the first two weeks. If you get your artwork, and you just hate it, please let me know. I'll happily work with you to resolve the issue. Images will be required, proving no damage, before the item is shipped back to me. Insurance on items with a value of over $100 will be included on my end when I ship to you, and I expect the same in return. If any artwork arrives damaged, take photos and contact me right away so we can get it resolved.
Orders will be shipped once a week on Tuesdays. Tracking information will be provided at that time.


Please sign in so that we can notify you about a reply